Car Carbon Cleaning in Glenrothes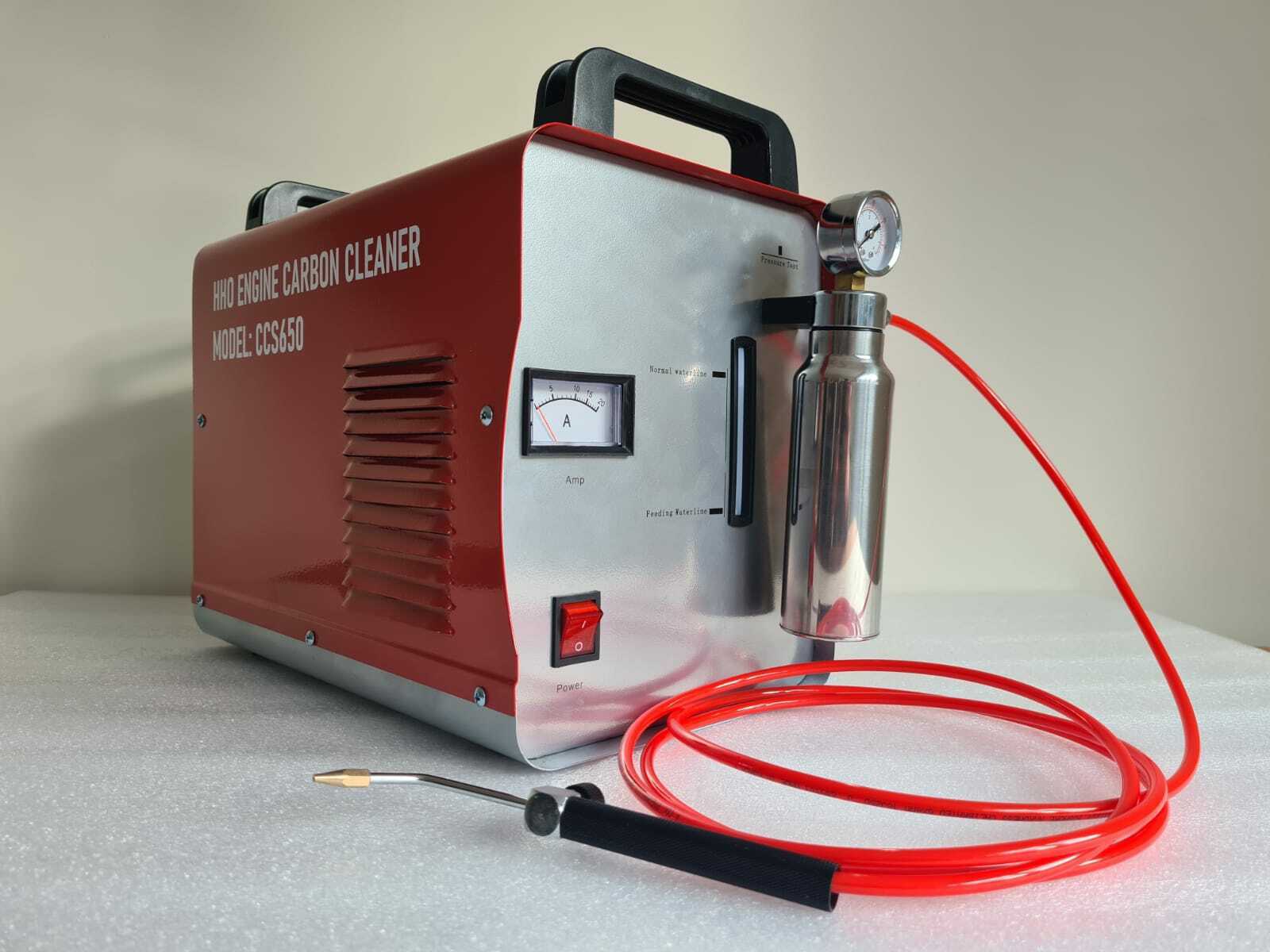 An engine carbon clean has a number of benefits for vehicles with combustion engines. Carbon Cleaning can remove deposits from areas of the engine that other processes can't reach. This includes the combustion chambers, exhaust ports, cats, lambda sensors, inlet valves, fuel injectors and fuel pressure regulators
What are the advantages?
Having a cleaner engine after the carbon cleaning process allows you to achieve:
Better MPG (Potential Fuel Savings)

Lower Emissions

More Responsiveness

Smoother Performance

Restored Torque

Less Engine Vibration

Restored Power

Enhanced Driving Experience
Get in touch with our team today to book your Car Servicing Session with CSC Motors.
Make an Enquiry
Please complete the form below to receive a personalised quote from a member of our team.