Google Reviews
"Great service all round! Booked my car in for a Stage 1 remap with overrun add on. All done within the afternoon without hitch, 10/10 would recommend! Value for money- outstanding"
"Unbelievable service from the team here. Was visiting family and speaking of jobs I wanted done to my car. CSC was highly recommended around the area. Rang up and fitted it promptly. will 100% be recommending these guys. Thank you ⭐️⭐️⭐️⭐️⭐️👏🏼"
"Fantastic service from Craig & Scott, car had a stage one remap that was tested and achieved gains of 57 Bhp & 50 n/m of torque on a 2.0 diesel. Very impressed with the results and just a fantastic service all round . 5*"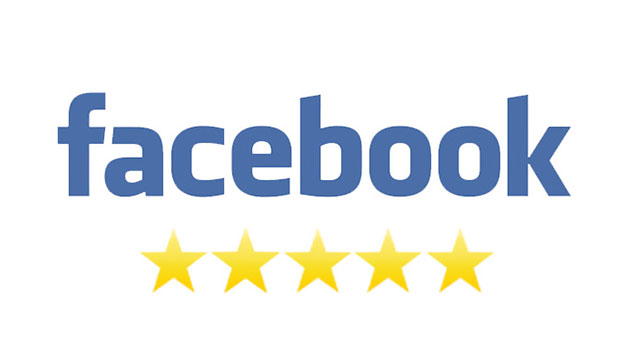 Make an Enquiry
Please complete the form below to receive a personalised quote