Remapping
We provide professional remapping services to enhance the torque and performance of your vehicle.
Rolling Road
We operate a Dimsport Rolling Road (Dyno) capable of handling up to 750 BHP, providing accurate and reliable results for your vehicle.
Used Cars
CSC Motors sell a variety of used cars from £1,000 onwards at our garage in Glenrothes, Fife
SM Tuning
SM Tuning has a proven track record, having successfully tuned over 10,000 cars directly or through their dealer network.
Remapping & Tuning
WE FIRMLY BELIEVE IN SAFE TUNING
CSC Motors is a passionate tuning company based in Fife, Scotland, with over 40 years of combined experience in the motor trade. Our team of car enthusiasts is dedicated to providing you with the best possible service.
Partnering with SM Tuning, who has remapped over 10,000 vehicles, we use the latest genuine tools such as Alientech and Autotuner to deliver safe, reliable, and effective remaps for your vehicle.
As one of only three tuning companies in Fife with a rolling road, we offer a unique tuning experience. Upgrade your vehicle's performance with power runs carried out before and after tuning to see the difference in performance. Contact us today to take advantage of our expertise and passion for cars.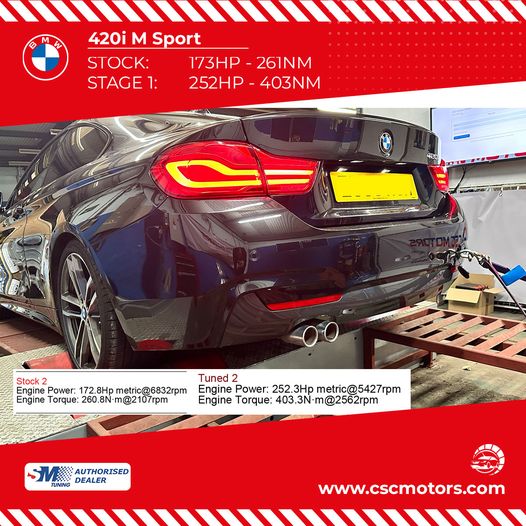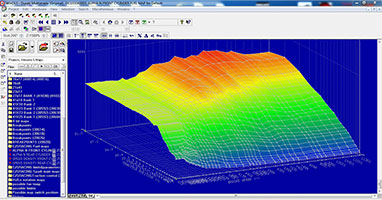 Unleash the true power of your vehicle with CSC Motors. We offer expert ECU remapping services in Fife, Scotland. Boost performance, efficiency, and driveability. Unlock your car's full potential today!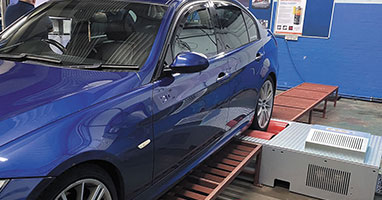 Maximise your vehicle's performance with CSC Motors in Fife. Our state-of-the-art Rolling Road testing service identifies performance gaps and validates remapping gains. Experience real-time performance enhancements today!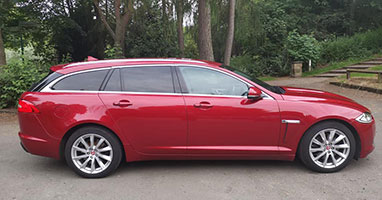 Discover quality and reliability with CSC Motors in Fife. We offer an exceptional range of thoroughly inspected used cars, ensuring you drive home a vehicle that suits your lifestyle and budget.
About Us - CSC Motors Glenrothes
Welcome to CSC Motors Glenrothes, your one-stop destination for top-notch vehicle services and quality used cars. Conveniently situated in Glenrothes, we take great pride in delivering exceptional customer service and professional solutions for all your motoring requirements. As an authorised SM Tuning dealer, we specialise in remapping, tuning, rolling road diagnostics, and offering a wide range of quality pre-owned vehicles to suit every budget.
At CSC Motors Glenrothes, we understand that your vehicle is a vital part of your daily life. That's why our team of experienced and certified technicians are dedicated to ensuring your car performs at its best. With our state-of-the-art remapping and tuning services, we can optimise your vehicle's performance, fuel efficiency, and overall driving experience. We are proud to offer SM Tuning's cutting-edge solutions, a brand synonymous with quality and reliability in the automotive industry.
Our advanced rolling road technology is designed to accurately diagnose and analyse your vehicle's performance, enabling us to provide tailored solutions for any make or model. This precision-driven approach allows us to maximise your vehicle's potential whilst adhering to the highest safety standards.
In addition to our expert services, CSC Motors Glenrothes also offers an extensive selection of carefully chosen, quality used cars. Each vehicle undergoes a thorough inspection and servicing process to ensure it meets our rigorous quality standards before hitting the showroom floor. Our commitment to excellence guarantees you can confidently drive away in a reliable, well-maintained pre-owned car.
As a trusted SM Tuning dealer, CSC Motors Glenrothes is dedicated to making your vehicle ownership experience enjoyable, hassle-free, and rewarding. Visit us today to discover the CSC Motors difference and let our team of passionate professionals help you find the perfect car or upgrade your current vehicle's performance. Your satisfaction is our top priority, and we look forward to serving you with exceptional automotive solutions.
Tuning Services - Scotland
Stage 1 and Stage 2 Remaps
Custom Tuning
DSG / BMW Automatic Gearbox Remaps
Adblue/EGR/DPF Solutions
Rolling Road / Dyno Fife
Rolling Road Remaps
Dyno Diagnostics
Dyno Days
Power Runs
Used Car Sales
Used Cars from £1, 000
Quality Used Cars
Used Cars with Warranties
Trade-ins Accepted
Remapping in Scotland by CSC Motors:
At CSC Motors in Glenrothes, Fife we provide custom remapping services for a wide range of vehicles. Our team of experienced technicians can tailor the remap to suit your specific needs and requirements, ensuring that you get the most out of your vehicle.
We specialise in remapping cars, campervans, and vans, and our state-of-the-art equipment allows us to provide safe, reliable, and effective remaps for a variety of makes and models.
Whether you're looking to improve your vehicle's performance, fuel economy, or drivability, our remapping service can help you achieve your goals. Contact us today to learn more about how we can help you take your vehicle to the next level with a custom remap.