Rolling Road
Glenrothes, Fife
Welcome to CSC Motors, your destination for 2 wheel drive rolling road services in Fife, Scotland. Our state-of-the-art rolling road facility is designed to provide accurate and reliable performance measurements for your vehicle, allowing you to unlock its true potential. Whether you're looking to fine-tune your vehicle's performance, validate modifications, or simply gain a better understanding of its capabilities, our expert team is here to help.
Our Rolling road was supplied and fitted by the exceptional team at Avon Tuning, who are Dimsport's Sole UK and Ireland Reseller.
At CSC Motors, we pride ourselves on our exceptional customer service and technical expertise. Our modern facility, featuring the latest in rolling road technology, ensures that you receive accurate and consistent results every time. Our experienced technicians are dedicated to helping you achieve the best possible performance from your vehicle, working closely with you to understand your needs and goals.
Our Rolling Road Specs:
Dimsport DF2FS - Upto 750 BHP
Max Speed 200 MPH
Known for accurate figures
Front and rear-wheel drive
Some 4WD vehicles (where 4WD can be disabled)
7.5kw Centrifugal cooling fan from Advanced Dyno Solutions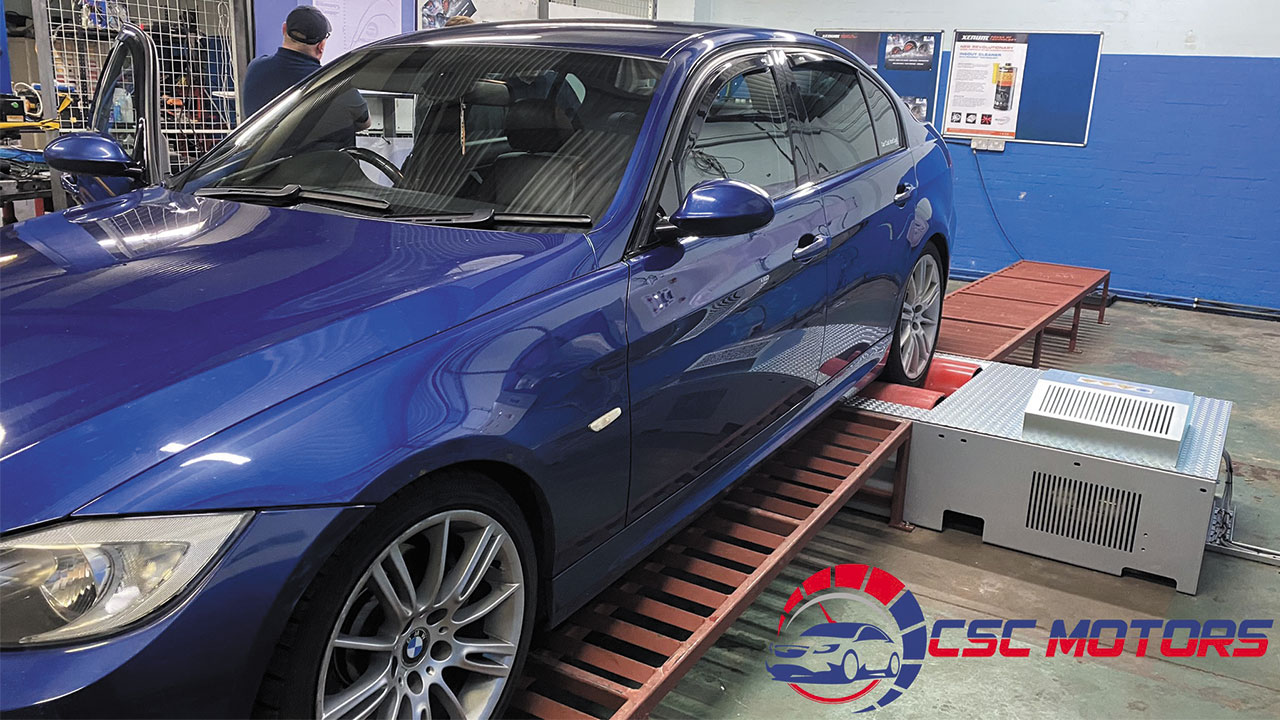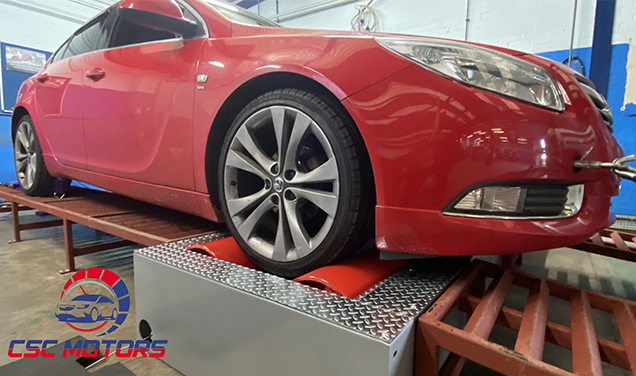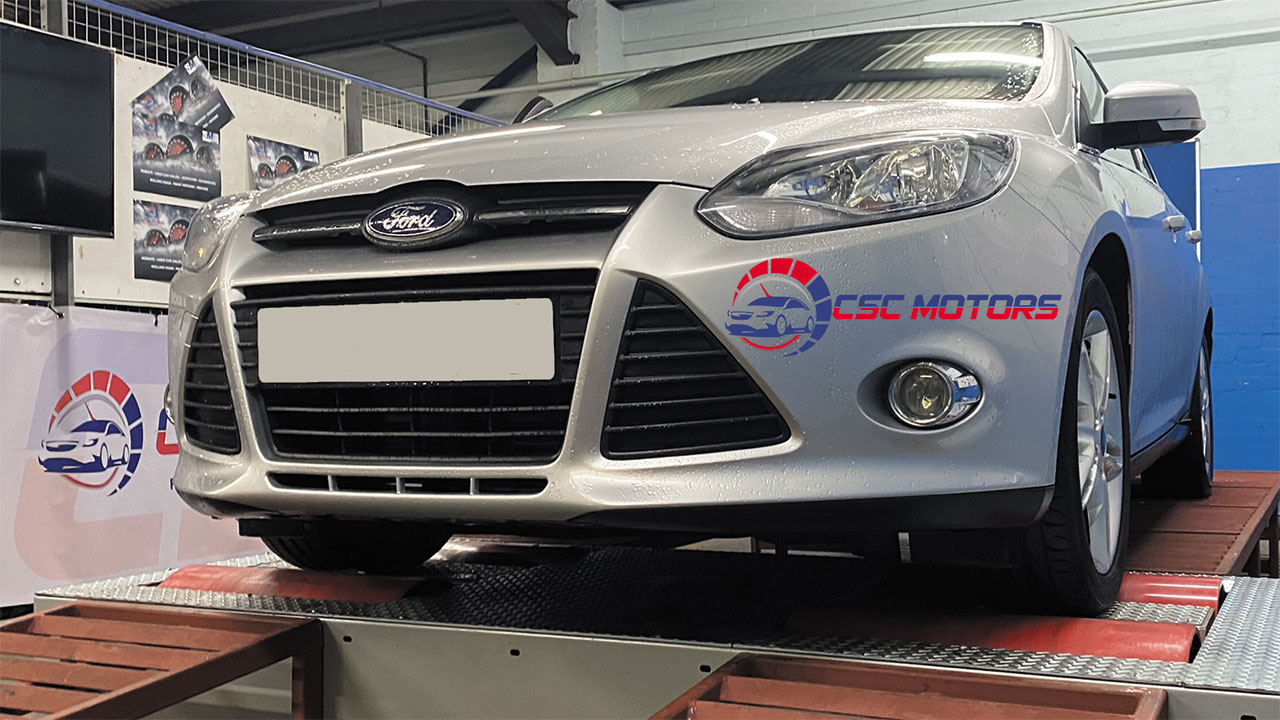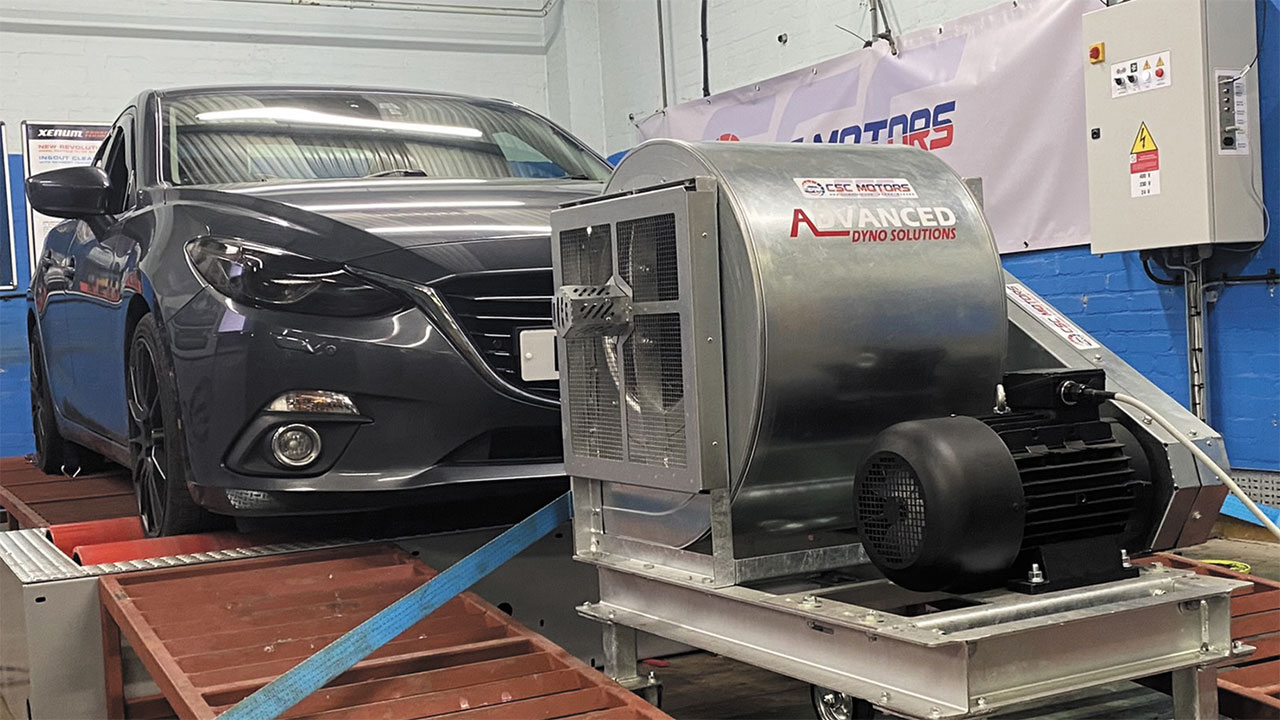 Rolling Road
Services
Performance Testing: Measure your vehicle's horsepower, torque, and other vital performance metrics using our advanced rolling road equipment. Our accurate and consistent readings provide valuable insights into your vehicle's performance, ensuring you have the information you need to make informed decisions about modifications and improvements.
Dyno Tuning: Our experienced technicians can fine-tune your vehicle's performance using our rolling road, ensuring that your engine is operating at peak efficiency. By optimising the air-fuel mixture, ignition timing, and other engine parameters, we can help you achieve the perfect balance between power, efficiency, and drivability.
Diagnostic Services: Identify and resolve performance issues with our comprehensive diagnostic services. Our rolling road allows us to simulate real-world driving conditions, making it easier to pinpoint problems and implement effective solutions.
Club and Group Events: Bring your club or group to our rolling road facility for a fun and informative day of performance testing and tuning. We can accommodate multiple vehicles and provide expert advice and assistance to ensure everyone gets the most out of their experience.
Get in touch with our friendly team at CSC Motors today to learn more about our rolling road services and book your appointment. Experience the difference that our advanced rolling road facility and expert technicians can make for your vehicle's performance.
View your performance gains
Using our form below you can view the gains from an ECU remap by CSC Motors. The exact improvements/benefits achieved by an ECU remap depends on several conditions such as age and condition.