CSC Motors was founded in 2021 by three car enthusiasts and is based in Glenrothes near Asda and Lidl. CSC Motors offers Remaps, Dyno Hire, used car sales, servicing, diagnostics and repairs! Colin, Scott and Craig run the company and have a passion for cars!
Meet Our Technicians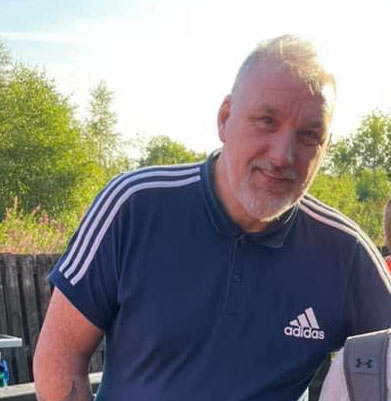 Colin Murphy
Senior Technician
Colin is a Mechanical Technician at CSC Motors. Colin has worked in the motor industry for over 30 years and is the most experienced in CSC Motors. He worked for a local fast fit garage for over 20 years, where he honed his mechanical skills. With his experience, Colin heads up our car repairs, car servicing, and used car sales Department. Colin will assist with the fitting of performance parts when required. After many years in the industry, what Colin doesn't know about Cars isn't worth knowing at all. Colin is a car enthusiast and is usually seen running around in the used cars to ensure they meet his strict criteria for sale.
---
Craig Burns
Senior Tuning Technician
Craig is the senior tuning technician at CSC Motors and will carry out the diagnostics on cars. Craig has a background in computing, making him the perfect member of the team to carry out remaps and diagnostics. Craig also maintains the CSC Motors website to ensure we are at the forefront of digital technology. Craig has a passion for cars that began at Performance Vauxhall in 2015 and has only grown year on year. When Craig isn't tuning or diagnosing cars, He spends most of his time researching cars, rolling roads or attending car meets. If you have any questions about the tuning process, please get in touch with Craig, and he will be delighted to assist.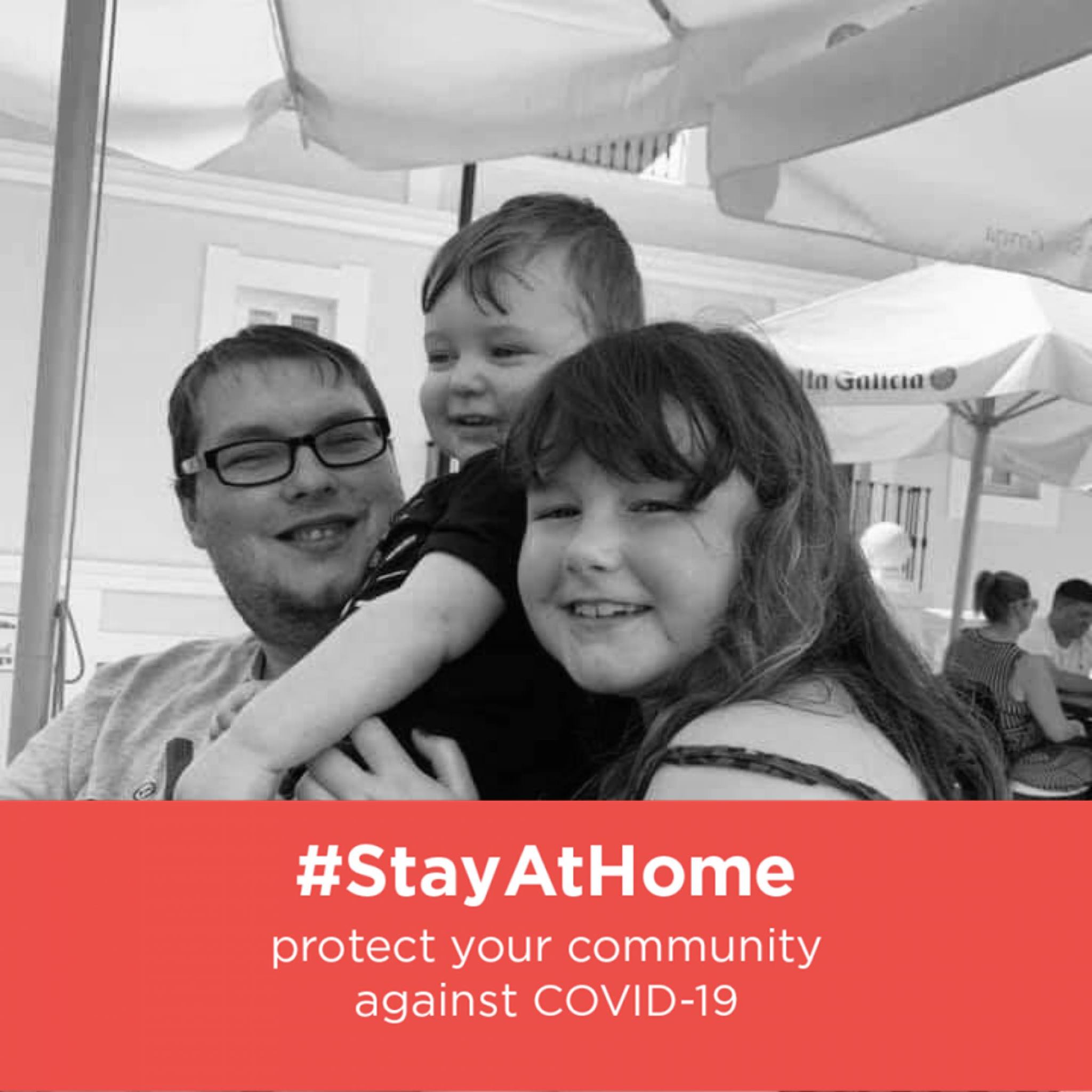 ---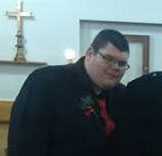 Michael Burns
Road Test Technician
Michael is our road test technician at CSC Motors. When we have a car in for repair, Michael will carry out a road test before and after. When a new sales car arrives, Michael will carry out an extended road test to ensure the carry meets Colin's standard for sales. Upon returning from a test drive, Michael completes a vehicle health check report. Michael has over five years of driving experience with different vehicles making him the perfect person to test a car.
---
Scott McGregor
Junior Tuning Technician
Scott is a junior tuning technician at CSC Motors in Glenrothes. He has spent the last nine years working as a security officer for the largest online retailer in the world. Scott's passion has always been cars, and he decided to start tuning cars. This all started when he bought his type r and wanted to see how far he could push the car. After pushing the Type R as far as possible, he changed his attention to Vauxhalls, and as they say, the rest is history. He has owned a Zafira GSi, Astra GSi, Zafira VXR and Astra VXR. Some would say Scott has a Vauxhall addiction. Having owned multiple GSI/VXR's, Scott has become very experienced in tuning Z20 engines and will be your man for advice on tuning these cars. As the junior technician, Scott will carry out most of the data logging during stage 1, stage 2, stage 3 and custom remaps. Using his experience of tuning, he will ensure your car is running correctly.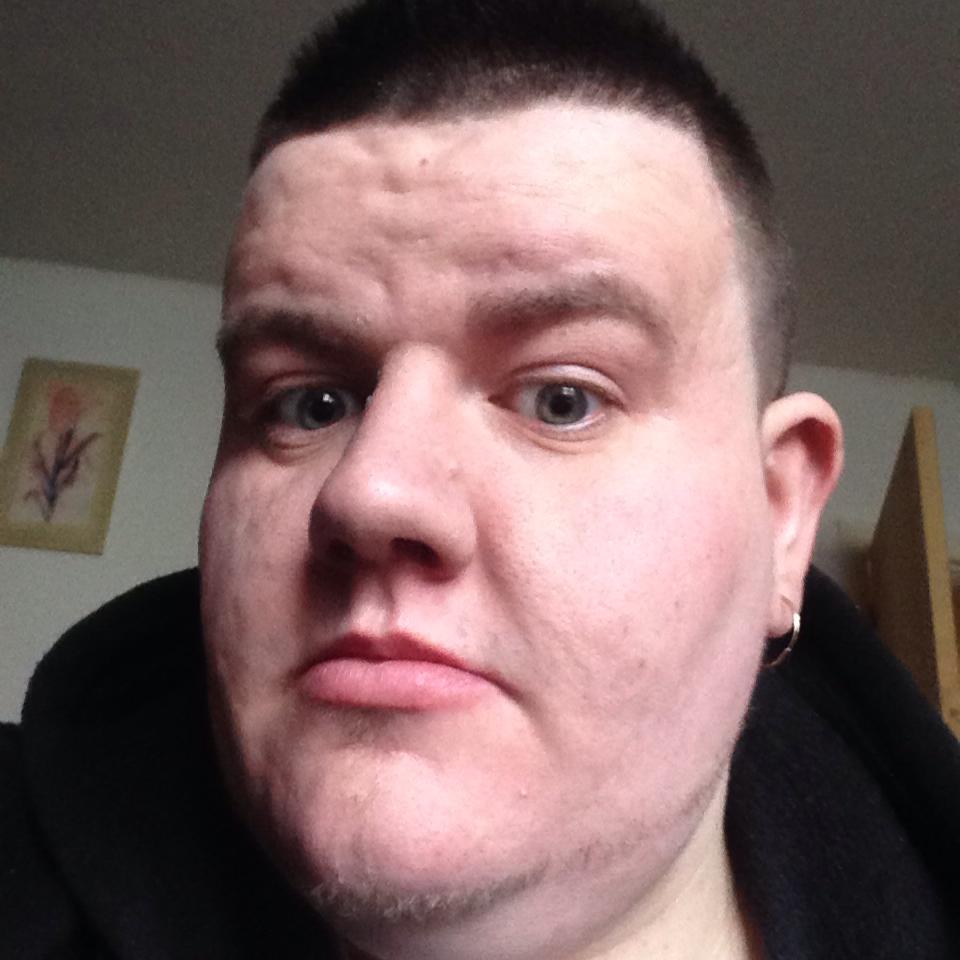 ---
Our Service Centre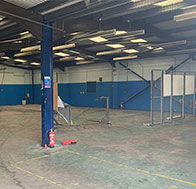 Our Service Centre in Glenrothes is a 6500 square feet complex with a secured yard to the rear of the building. The Service Centre features two ramps, rolling road, a tyre machine and advanced diagnostic equipment. We are improving the range of products we can offer at the garage and are currently renovating our customer waiting area. Until the renovation is complete, we ask that Customers leave their cars with our technicians.If you wanted to wait, We are located only a short walk from B&M, Asda, Lidl, Morrisons, Greggs, Mcdonalds, Glenrothes Town Centre, and Glenrothes Town Park, so there is plenty to do in the area.