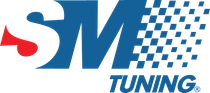 Welcome to CSC Motors, your premier SM Tuning Dealer in Fife, Scotland. We're proud to be an authorised dealer for SM Tuning, one of the UK's most respected and trusted tuning companies. With years of experience in the industry, SM Tuning has become a renowned name for providing top-quality custom remaps and performance enhancements for a wide variety of vehicles.
At CSC Motors, we share the same passion for excellence and commitment to customer satisfaction as SM Tuning. Our partnership with this esteemed company enables us to offer you the very best in remapping services and vehicle tuning solutions, tailored to meet your specific needs and requirements.
By working closely with SM Tuning, we have access to their extensive knowledge and expertise in the field, as well as their state-of-the-art equipment and cutting-edge technology. This collaboration allows us to deliver exceptional results, ensuring that your vehicle performs at its optimum level.
Our team of experienced and dedicated technicians at CSC Motors are fully trained and certified by SM Tuning. This means that you can trust us to provide you with a professional and reliable service, backed by the outstanding reputation of SM Tuning.
Whether you're looking to improve your vehicle's power, torque, fuel efficiency, or overall driving experience, we have the expertise and resources to help you achieve your goals. Explore our range of tuning services and discover how CSC Motors, in partnership with SM Tuning, can unlock your vehicle's true potential.
Get in touch with our friendly team today to find out more about our SM Tuning services and book your appointment. Experience the unparalleled difference that only CSC Motors and SM Tuning can offer.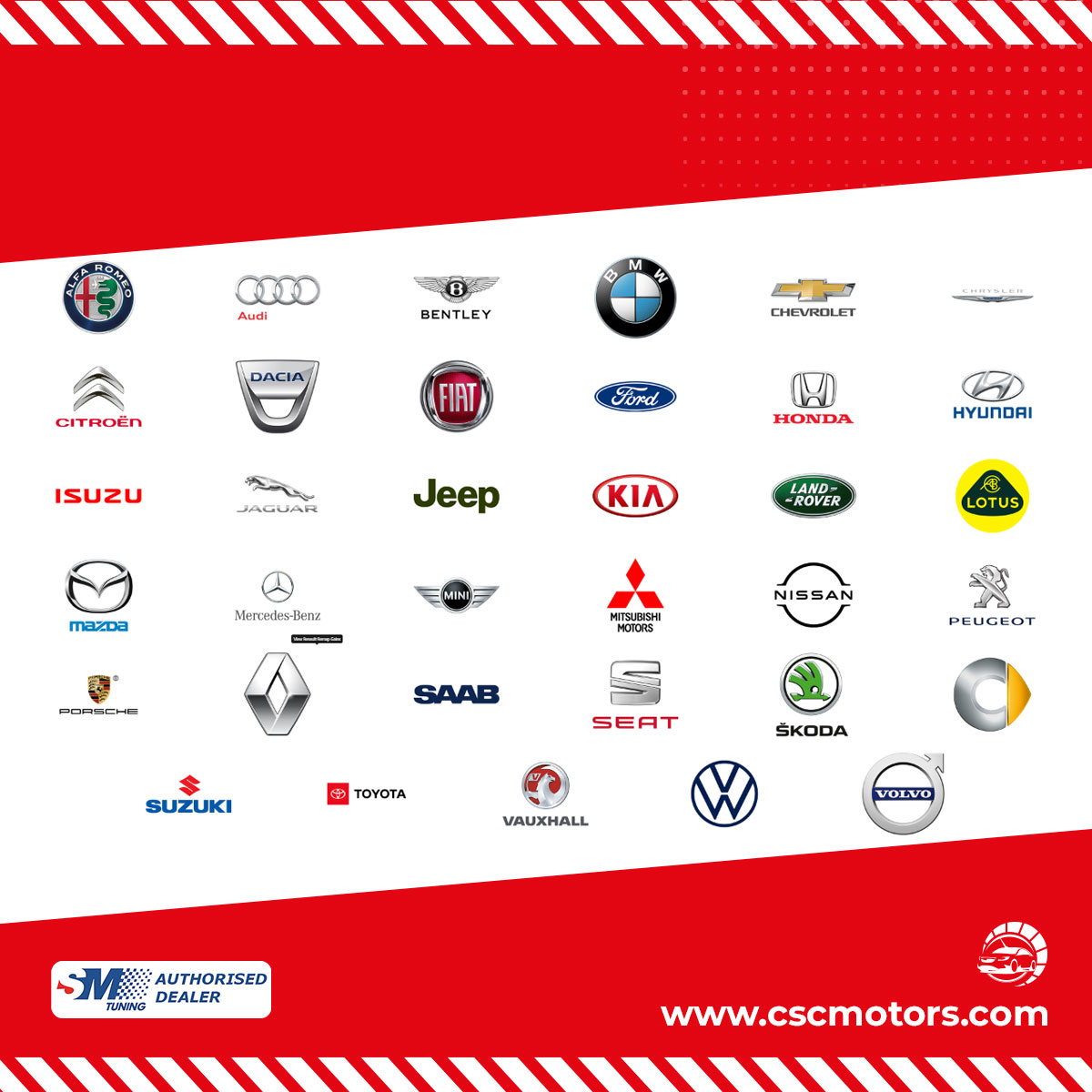 View your performance gains
Using our form below you can view the gains from an ECU remap by CSC Motors.
Tuning Services - Scotland
Stage 1 and Stage 2 Remaps
Custom Tuning
DSG / BMW Automatic Gearbox Remaps
Adblue/EGR/DPF Solutions
Rolling Road / Dyno Fife
Rolling Road Remaps
Dyno Diagnostics
Dyno Days
Power Runs
Used Car Sales
Used Cars from £1, 000
Quality Used Cars
Used Cars with Warranties
Trade-ins Accepted
Remapping in Scotland by CSC Motors:
At CSC Motors in Glenrothes, Fife we provide custom remapping services for a wide range of vehicles. Our team of experienced technicians can tailor the remap to suit your specific needs and requirements, ensuring that you get the most out of your vehicle.
We specialise in remapping cars, campervans, and vans, and our state-of-the-art equipment allows us to provide safe, reliable, and effective remaps for a variety of makes and models.
Whether you're looking to improve your vehicle's performance, fuel economy, or drivability, our remapping service can help you achieve your goals. Contact us today to learn more about how we can help you take your vehicle to the next level with a custom remap.