Why Choose CSC Motors
As part of our remapping process, we always carry out a vehicle health check prior to the remap to ensure it meets our minimum guidelines. We work with Sean McGarry at SM Tuning who carries out all our custom remapping, Sean has a wealth of knowledge about tuning cars safely.
Each map when produced will be tested on the road and if required the Sean will tweak it. We tailor our remaps to your car and your specification, we never reuse a remap on any vehicle.
Our custom remapping service is both reliable and effective. Even though we can offer impressive gains in power and torque, we also believe in safe and sensible tuning with drivability and reliability equally crucial as performance; that's why our customers return
We only use genuine equipment such as Kess v2 or Autotuner. Battery support units support all vehicle batteries at the time of tuning to ensure safe updating of the control unit.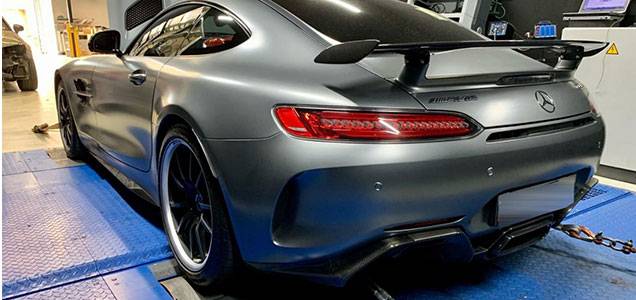 Make an Enquiry
Please complete the form below to receive a personalised remap quote including estimated figures from our technicians. They can also answer any questions about your tuning and any modifications needed. We offer a 7 day money back guarantee if you are unhappy. CSC Motors is one of the leading tuners in fife for getting the best out of your car or van. We use the latest and genuine technology, our experts can re-tune your engine so you save up to 30% on fuel and gain increased performance.