Car Diagnostics in Glenrothes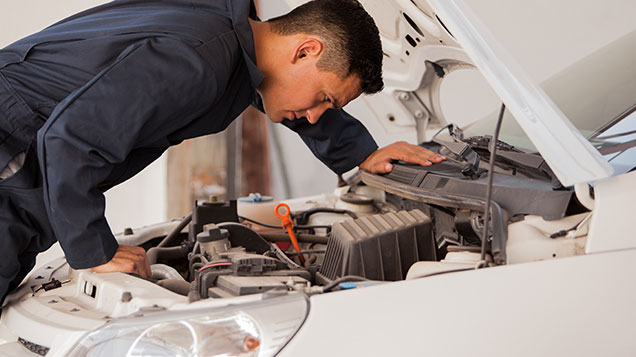 CSC Motors in Fife, Scotland offer Car Diagnostics in Fife to assist with getting you back on the road. We know having a car off the road due to an issue can be a pain so we try to identify the fault as soon as possible and get you back on the road. We have all the tools required to carry out advanced diagnostics and the experience in our team
Get in touch with our team today to book your Car Diagnostics Session with CSC Motors.
CSC Motors is constantly investing in the most up to date diagnostic equipment and training to ensure all our technicians are able to deal with repairing faults with:
Engine Management
Non Start Issues
Fuel Injections Systems
Injector Testing
Anti-lock Braking Traction Control Systems
Misfiring Hesitations Rough Idle
Electronic Diesel Control Systems
Poor Performance
Safety-Related Systems
Intermittent Faults
Comfort Systems Air Bag Lights
Turbo Diagnostics
Infotainment Systems
Catalyst and DPF Issues
We have tools that allow us to carry out diagnostics and data logging for most cars. This will allow us to identify and recommend a fix for most issues a car is having.

At the end of the diagnostics session, we will provide a report and recommendation for repair. If the repair meets our criteria for repairing your car in-house, we will provide a quote for the work. if you decide not to proceed with the quote, we will provide a report for you to take to your local garage to have the vehicle fixed.
By having us diagnose the issue with the vehicle you will have yourself money in comparison to what the main dealers charged for diagnostics (usually around £80)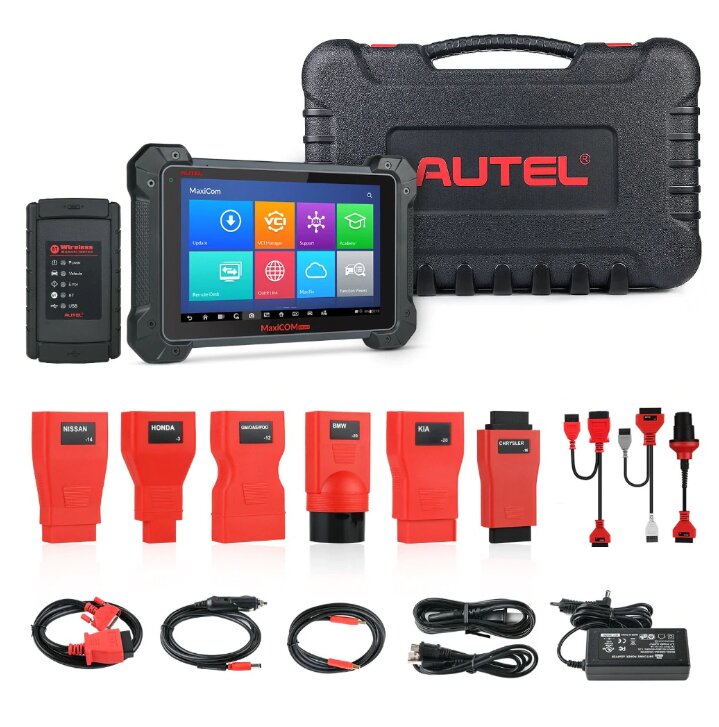 Make an Enquiry
Please complete the form below to receive a personalised quote from a member of our team.
Our Tuning Partners
CSC Motors in Glenrothes are a professional tuning company and work with genuine and licensed tools. We have selected the best partners in the industry to provide the best remaps in Fife and East of Scotland. Get in touch to see what we can do for you