Compression Testing in Glenrothes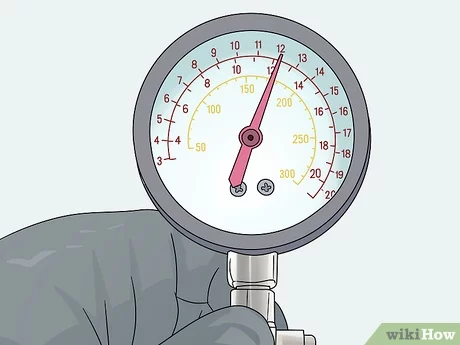 CSC Motors in Fife, Scotland, offer Compression Testing in Fife to ensure your petrol engine is healthy. Low Compression can indicate there are issues with a car.
As car enthusiasts and tuners, we know how vital Compression is to the running of your car. When you come to CSC Motors in Glenrothes for a remap, we will carry out a compression test as part of our health checks.
Get in touch with our team today to book your Compression Test with CSC Motors.
Make an Enquiry
Please complete the form below to receive a personalised quote from a member of our team.