xHP Tuning
BMW Gearboxes
We are delighted as an official dealer to bring xHP tuning to Fife for BMW automatic transmissions. xHP is the world's first complete tuning solution for the ZF 6HP or 8HP automatic transmission or the 7DCT dual-clutch transmission in your BMW!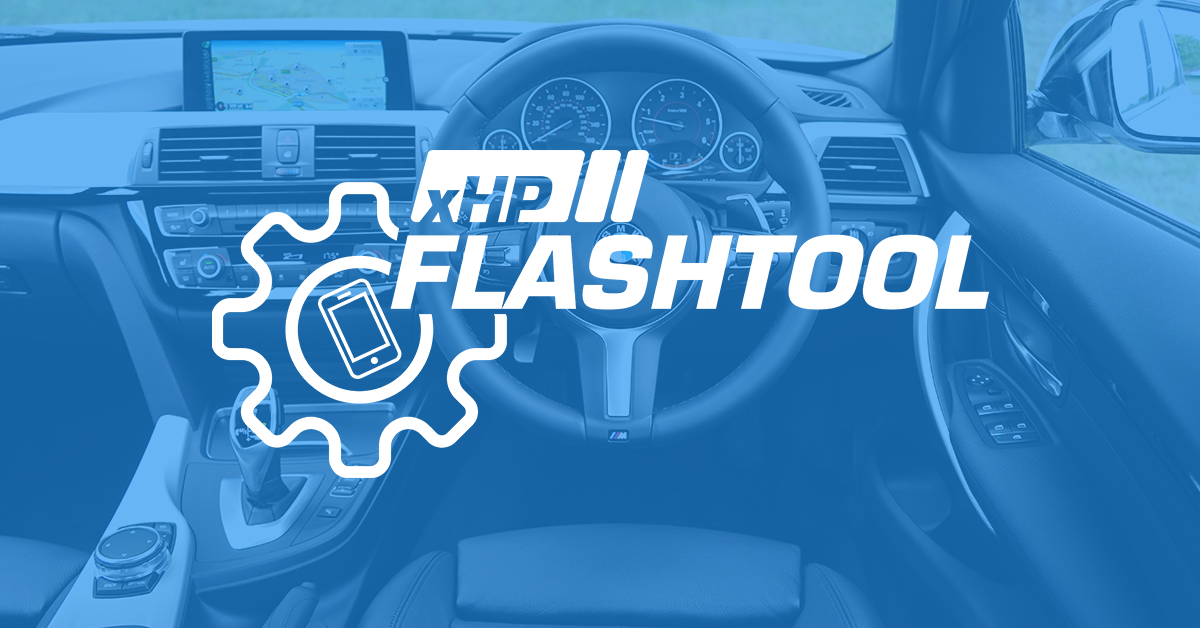 Stage 1
xHP Tuning
The Stage 1 setup is made for the sporty but economy aware driver. This stage makes use of the massive low-end torque of the 3.0 Litre Turbo engine and lets you cruise around well below 2000 rpm in D mode. A switch to S/M mode transforms the transmission and gives you shorter shift times + rev-matching downshifts without sacrificing comfort. Torque limiters are raised to 600 Nm in every gear to accommodate the potential of tuned engines.
---
Stage 2
xHP Tuning
A Stage 2 Setup is designed for people wanting the most from their transmission on the road. The revised Torque Converter setup provides a snap-on take-off feeling at every junction. The cut-shift times in D/S/M modes removes the sluggish shift feeling BMW has implemented in these transmissions. The Sport Setup is also the Map of choice for people with tuned engines. The raised TQ Limiters allow up to 700 Nm of torque in every gear.
---
Stage 3
xHP Tuning
A Stage 3 xHP remap raises the bar in every aspect. A switch to S or M mode in D mode only slightly firmer to the Stage 2 Cal transforms your transmission. Shift times are cut to a minimum and sacrifice shift comfort in favour of pure speed. On downshifts, you will experience instant and very audible rev-matching. The Race cal offers a proper Manual mode for the first time in non-BMW – M vehicles. Instead of the forced upshift, you will hit the engine rev-limiter like in a manual car. Torque Limiters are upped to 1000 Nm to leave room for advanced engine tuning. Line Pressures have been increased where necessary to lift the maximum TQ capacity of the 6HP21. If you drift your vehicle, visit race tracks, or love being in control, this is the map of choice.
---
Stage 4
xHP Tuning
Stage 4 is classed as the xHP Track Setup; this lets you fully concentrate on your driving while the transmission does the rest. Shift your lever to S and let your car shift fully on its own during your track day! Your gearbox will shift, just like an experienced driver would do it! This makes driving on race tracks safer for beginners and even helps advanced drivers to shave a few tenths off their best lap-time! This map is for driving on race tracks ONLY! D and M mode will behave similar to Stage 3, while S mode is not useable for street driving. Stage 4 is available for a very few BMW cars.
---
Is my car supported?
xHP Tuning
Almost every BMW produced between 2005 and 2011, with an automatic, is suitable for transmission tuning! This includes models 1 series (E81, E82, E87, E88), 3 series (E90, E91, E92, E93), 5 series (E60, E61), X series (E70, E71) and the Z4 (E89). These models are nearly all equipped with a 6HP automatic transmission from ZF and therefore suitable!
Since the beginning of 2019, xHP transmission flashes have also been available for the newer F-series. The 3-series (F3x) and 5-series (F10 / F11) now support xHP with xHP constantly expanding the range.
Please note, the older BMWs with 5-speed automatic transmission (E39 5-series, E38 7-series and E46 3-series) are unfortunately not supported by xHP.