EGR & DPF Solutions in Fife
DPF
Modern diesel cars (since 2009) have to be fitted with a Diesel Particulate Filter (DPF) in the exhaust to stop soot passing into the atmosphere. The aim is to cut in particle emissions by 80%, but the technology is not without problems. The primary issue is the DPF getting clogged with soot. This results in the car going into 'limp mode' or worse. DPF replacement can cost £1000 plus.
EGR
In internal combustion engines, exhaust gas recirculation is a nitrogen oxide emissions reduction technique used in petrol/gasoline and diesel engines. EGR works by recirculating a portion of an engine's exhaust gas back to the engine cylinders. This is put in place to help the system be more greenhouse friendly.
If you find yourself having any issues, get in touch to discuss solutions available. We work with various partners to offer different solutions including DPF cleaning using Xenum Products
Why Choose CSC Motors
As part of our remapping process, we always carry out a vehicle health check before the remap to ensure it meets our minimum guidelines. We work with Sean McGarry at SM Tuning, who has a wealth of knowledge about tuning cars safely and carries out all our custom remapping.
Each map, when produced, will be tested on the road or our in-house dyno, and if required will be tweaked. We tailor our remaps to your car and your requested specification.
Even though we can offer impressive gains in power and torque, we also believe in safe and sensible tuning with drivability and reliability equally crucial as performance; that's why our customers return
We only use genuine equipment such as Autotuner with Battery support units utilised to ensure safe updating of the engine control unit (ECU).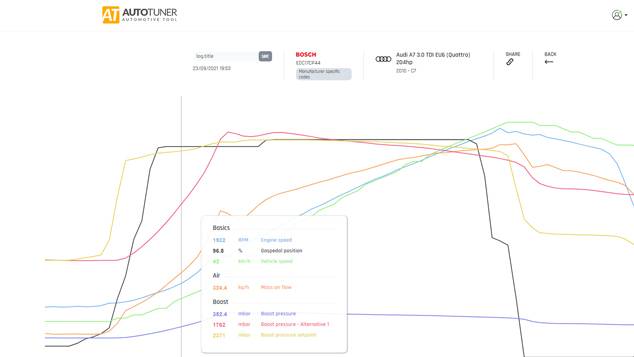 Make an Enquiry
Please complete the form below to receive a personalised quote from a member of our team.