Petrol Remaps in Glenrothes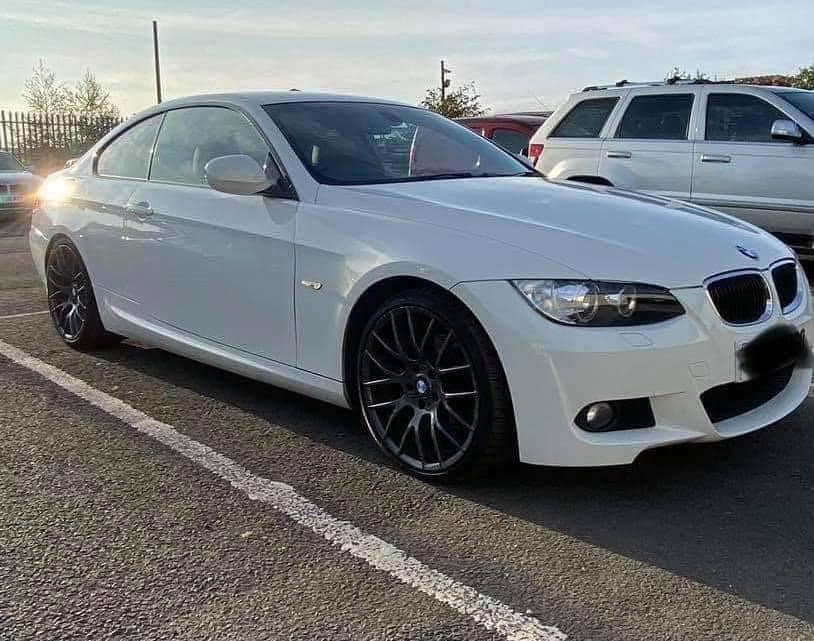 CSC Motors based in Glenrothes, Fife, Scotland realise that ECU remapping can be a new interest for many vehicle owners. If you have any queries or require any advice, please feel free to email or message us any time.
As petrolheads, we understand the key elements when tuning a petrol car and can help you achieve the power setup you are looking for if its fast road, 1/4 mile speed or track use
Our aim is to make your decision easier for you and to give an honest and helpful answer about the benefits you could achieve. We start with a FREE health check which includes the checking of tyres & pressures/oil/coolant levels etc.
When providing quotes we will never over estimate figures and will always prefer to to provide honest figures
After your ECU upgrade to your vehicle you will enjoy:
Increased vehicle power (Horsepower and Torque)
Better driveability
Improved throttle response
and more!
As part of a petrol turbo remap we can include extras such as pop & bang (overrun), launch control and hard cut limiter for no additional cost. Please note, these are subject to the capabilities of your vehicle.
As an SM Tuning Dealer, we know Sean is at the forefront of our industry when it comes to ECU remapping. He has remapped over 10,000 cars with every car using his own custom-written remap files. We know Seans remaps are reliable as we have run them on our own cars for over 5 years.
Use the buttons below to enquire for a free no-obligation quote or view more information on our remaps.