Tractor Remapping in Fife
With Scotland being an agricultural country and the ever evolving world of the Agricultural machine we can take advantage of these modern systems to enhance performance / aid with fuel savings.
We see very good results from remapping and tuning tractors such as, Massey Ferguson, Fendt, Case-IH, Claas, John Deere, New Holland, JCB and many more. Search your tractor to see how a remap will improve performance.
With plant machines working in difficult and harsh conditions running such complex systems we are finding systems are failing such as AdBlue, EGR & DPF problems, causing costly repairs and down time on machines.
With the latest, genuine tooling we can tune your Agricultural Machine Safely and Efficiently keeping your valuable machine working on site.
Advantages of Remapping
More Horse Power
More Torque
Improved Fuel Economy
Smoother Power Delivery
Safer Overtaking
Getting The Job Done Quicker
Saving Overall Time Per Job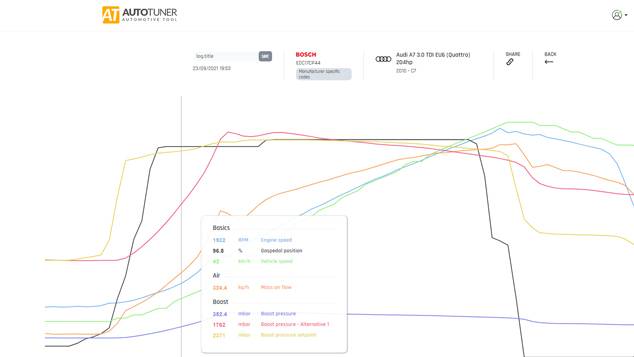 Why Choose CSC Motors
As part of our remapping process, we always carry out a vehicle health check before the remap to ensure it meets our minimum guidelines. We work with Sean McGarry at SM Tuning, who has a wealth of knowledge about tuning cars safely and carries out all our custom remapping.
Each map, when produced, will be tested on the road or our in-house dyno, and if required will be tweaked. We tailor our remaps to your car and your requested specification.
Even though we can offer impressive gains in power and torque, we also believe in safe and sensible tuning with drivability and reliability equally crucial as performance; that's why our customers return
We only use genuine equipment such as Autotuner with Battery support units utilised to ensure safe updating of the engine control unit (ECU).
Make an Enquiry
Please complete the form below to receive a personalised quote from a member of our team.