Rolling Road Tuning & Hire in Fife
CSC Motors offer remaps for cars and vans at our workshop in Glenrothes, Fife. We have been tuning our own cars for over 5 years and having had our cars tuned by SM Tuning, Sean was the only person we wanted to work with and in April 2021 we became an authorised dealer. Sean personally tuned our cars over 5 years ago, and his remaps have been proven as reliable and effective. Our remaps are carried on a rolling road, providing proven gains in a controlled and safe environment! We offer custom tuning solutions or stage tuning to improve driveability, better torque curve and increased fuel economy as the engine is working more efficiently.
Please note, stage 1 remaps don't require any modifications
Dyno Tuning from £250 and Dyno Hire from £50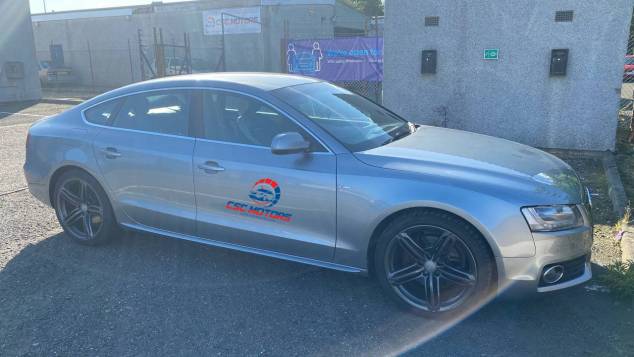 Make a Rolling Road Enquiry
Please complete the form below to receive a personalised dyno remap quote including estimated figures from our technicians.