Dyno Tuning in Glenrothes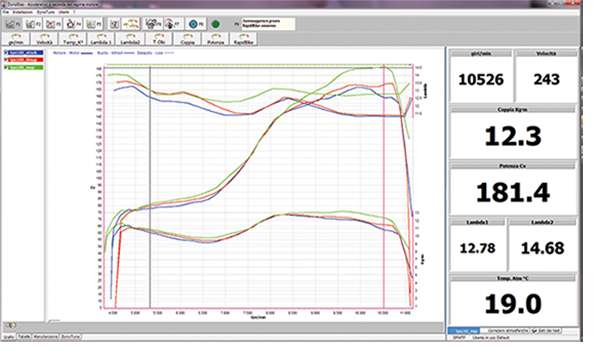 CSC Motors located in Glenrothes, Fife, Scotland are delighted to offer Dyno Tuning on our brand new state of the art Dimsport DF2FS. Our dyno can support tuning up to 750 BHP and is know for its accuracy.
As an SM Tuning authorised dealer, we can offer dyno tuning for all cars and vans that run on a OEM ECU. Sean McGarry who runs SM Tuning is an expert in tuning and using the live data from our dyno, he can achieve the best possible figures for you while remaining safe. You will receive proven gains from our remaps in a controlled environment.
Benefits of Dyno Tuning
Print out of the power and torque showing before and after
Proven gains and not estimates
Safe and Reliable Enviroment
Experienced Technician
Safe Tuning with advanced Data logging
Increased vehicle power (BHP and Torque)
Smoother driveability
Air Fuel Ratio (AFR) is logged
Make an Enquiry
Please complete the form below to receive a personalised dyno quote including estimated figures