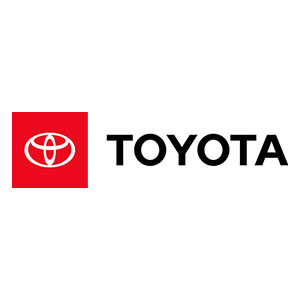 Vehicle Details
| | |
| --- | --- |
| Make: | Toyota |
| Model: | Rav4 2.0 D-4D |
| Years: | 2013 - 2015 |
| Fuel: | Diesel |
| Engine Size: | 1998cc |
| Standard BHP: | 124hp |
Available Services
DPF Delete
EGR Delete
Speed Limiter Removal
Adblue Delete
* We don't offer the physical removal of DPF's, EGR's or Swirl Flaps. Off-road use only
Toyota Rav4 2.0 D-4D 124hp
By having a remap specifically tailored to your Toyota Rav4 2.0 D-4D, you can improve both the torque and power of your vehicle. This will result in improved performance, driveability, fuel performance and throttle response.
At CSC Motors we offer Stage 1, Stage 2 and Custom Tuning. If we dont list your stage below, please get in touch
Stage 1 Remap
---
Original
Tuned
Gains
---
Power
124

150

+26

---
Torque
310

360

+50

---
Stage 1 Remap
---
Original
124

310

---
Tuned
150

360

---
Gains
26

50

---
Why remap your Toyota with CSC Motors
CSC Motors are an experienced tuning company based in Glenrothes, Fife. Our company is operated by car enthusiasts and we have a rolling road. Our 2 Wheel Drive Rolling Road is known for its honest and accurate figures.
We have outlined a few reasons that makes us different from your driveway tuners.
Basic Health Check
Test Drive prior to any tuning
Datalogging to ensure your vehicle is running correctly!
Car enthusiasts so care about your vehicle as much as you do
Original copy of your map is saved on our remote secure server.
Part of the SM Tuning UK Dealer Network
Genuine and licensed tuning tools