Performance Gains By CSC Motors
Vauxhall insignia 2.0 TURBO 250HP Remapping
Unlock unparalleled 'Vauxhall Insignia remap gains' with CSC Motors. Our bespoke remapping services amplify your Vauxhall Insignia' torque and power, transforming your driveability and throttle response. Experience a complete transformation in your vehicle's fuel performance, making every journey not just powerful but also fuel-efficient.
Whether you're new to the world of 'Vauxhall Insignia remapping' or a seasoned enthusiast, we offer flexible scheduling to suit every lifestyle. Available six days a week from Monday to Saturday, our slots even extend into the evening. Choose CSC Motors to unlock your Vauxhall Insignia' full performance potential and revel in a driving experience like never before."
Stage 1 Remap Gains
By CSC Motors
No modifications are needed for Stage 1 remaps. They are designed for use with standard components and within tolerances.
* Please bear in mind that all power figures hinge on various factors, including fuel quality and service history. As such, they're best regarded as estimated gains. Our aim is to secure the finest and safest enhancements for your Vauxhall.
Additional Features
By CSC Motors
Below, we have outlined the additional features available for your Vauxhall. These can be carried out along with a remap or as a standalone service.
Speed Limiter Removal
O2 Delete (Decat)
Pops & Bangs
Why remap your Vauxhall
With CSC Motors
At CSC Motors, we're seasoned tuning specialists situated in Glenrothes, Fife. We're all about Stage 1, Stage 2, and Custom Tuning Remaps. Connect with our tuning technicians to discuss your tuning needs – it's not just a job for us, it's a passion.
Moreover, we're proud to operate our own 2 Wheel Drive Rolling Road, one of just three in the entire Fife!
With each remap, you get a thorough Health Check – covering Oil, Coolant, Tyres, and a comprehensive Diagnostic Code Scan. We even include a test drive with datalog analysis.
Rest assured, your original map is securely stored on our servers. We're all about authenticity, using only genuine and licensed tuning tools. And yes, you'll receive a Remap Certificate & access to an Online Portal, handy for replacement Invoices & Remap Certificates.
Notably, we're in collaboration with SM Tuning – a true heavyweight among the UK's tuners!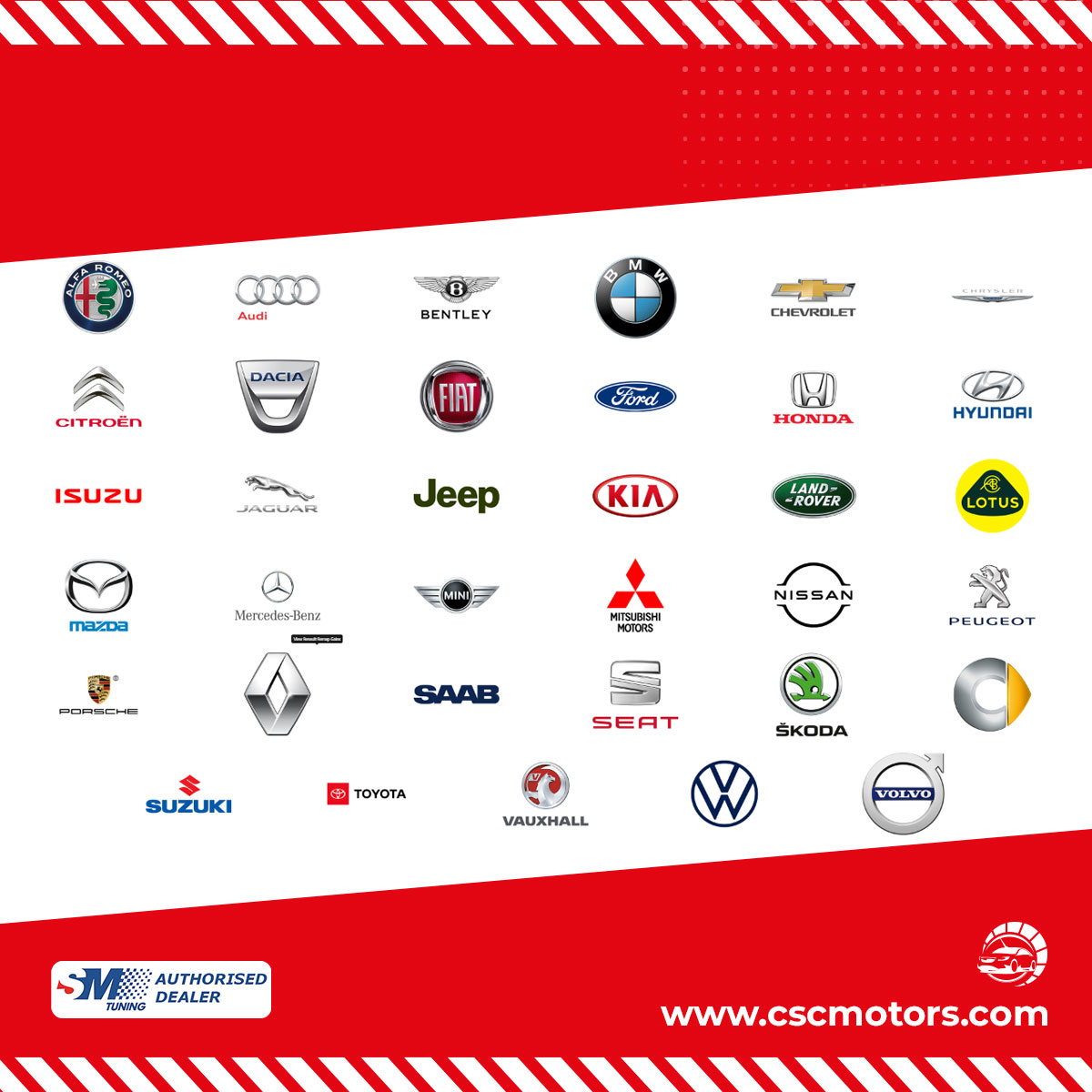 -->