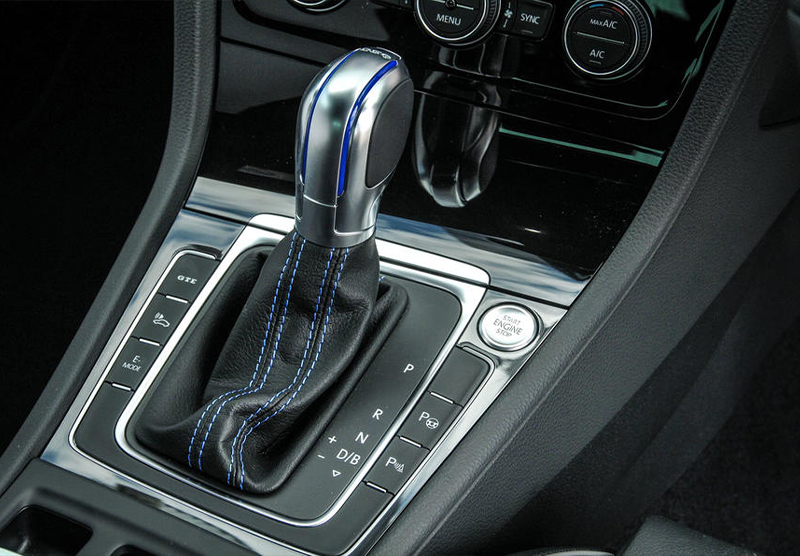 VAG Transmission tuning
CSC Motors in Glenrothes offer VAG Group Gearbox Tuning including Porsche, Lamborghini, Bentley, Volkswagen, Audi, Seat, Skoda at our garage
Most will argue that the DSG gearbox is one of the finest auto gearboxes available on the market today. Its ability to change gear in a fraction of a second and predict the drivers next move is a master piece of engineering. However, like with all OEM systems it can be restrictive. Our custom DSG Remap is designed to remove these restrictions and adjust the settings to compliment the more performance minded driver. Find our more information about DSG Remaps below and book your car in for our DSG remap by completing the enquiry form.
About DSG Gearbox Tuning
A direct-shift gearbox (German: Direkt-Schalt-Getriebe), commonly abbreviated to DSG, is an electronically controlled dual-clutch multiple-shaft manual gearbox in a transaxle design, without a conventional clutch pedal and with fully automatic or semi-manual control. The first actual dual-clutch transmissions were derived from Porsche in-house development for their Model 962 racing cars in the 1980s.
In simple terms, a DSG is two separate manual gearboxes (and clutches) contained within one housing and working as one unit. It was designed by BorgWarner and is licensed to the Volkswagen Group. By using two independent clutches, a DSG can achieve faster shift times and eliminates the torque converter of a conventional automatic transmission.
There are a several variations of DSG's across the VAG vehicle range. Some DSG gearboxes lead themselves more to tuning than others so to help determine which gearbox you have, we have listed the types below along with a short description. On most Audi models, the DSG is referred to as an S-Tronic gearbox. It can be quite confusing as the normal Torque Converter Autos are also sometimes called S-Tronic as well.
The Benefits of DSG Tuning
Our custom DSG Remapping service will adjust the following parameters / options:
Increased torque limiter
When tuning the engine management system torque limiters are increased, however if the vehicle is equipped with a DSG gearbox the engine output will be limited by the torque limiter set in the DSG module. We raise the DSG torque limiter to match the engine torque output.
Quicker Shift Speeds
Shift speeds can be increased by up to 20%, this reduces lag and improves acceleration. The quicker shift speeds will also give a smoother transition between gear changes and improve paddle shift response time.
RPM Limits & Shift Set Points
RPM limits and shift set points can be adjusted in drive and sports mode. Adjusting the rpm limiter as part of the engine ECU remap is not enough on a DSG equipped vehicle. The DSG ECU will determine at what rpm the gear shift takes place.
Launch Control
Launch control can be activated (model specific). Launch control will allow your car to make the perfect launch every time, reducing your 0 – 60 time and increasing the fun factor.
Full Manual Mode
Even when in manual mode stock DSG software will force the gearbox to change up or kick down etc. With our custom DSG Remap we are able to give the driver full control by preventing auto changing when in manual mode (Model Specific).
Gearbox Tuning & Remap, DSG / S Tronic Tuning available in Fife and surround areas including Glenrothes, Kirkcaldy, Dumfermline, St Andrews, Edinburgh, Dundee, Falkirk, Perth, and Livingstone.
Make an Enquiry
Please complete the form below to receive a personalised gearbox remap quote.