BMW Tuning in Scotland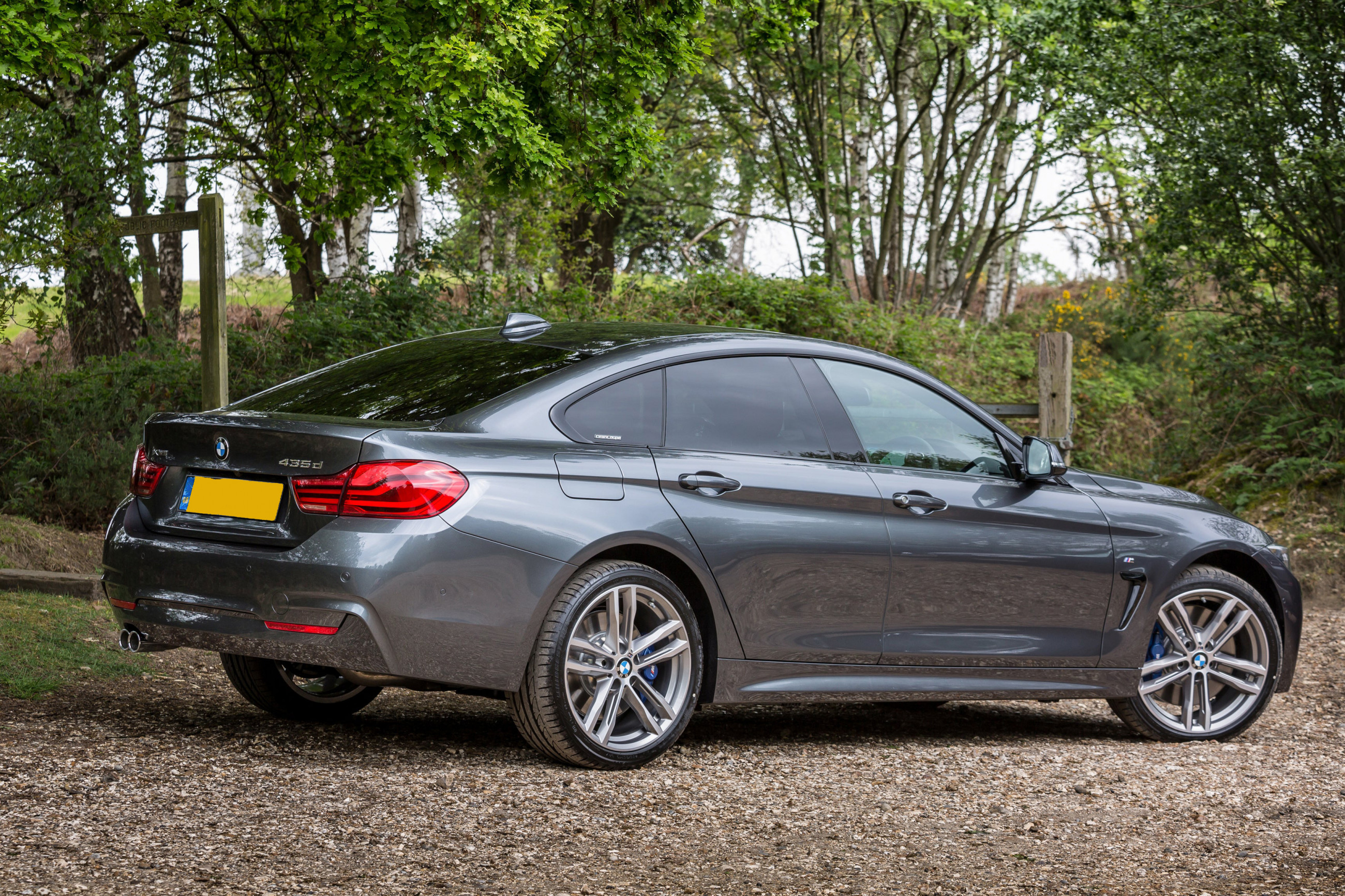 CSC Motors in Fife, Scotland have developed a full range of BMW ECU Remapping services for old and new models alike in partnership with SM Tuning. By partnering with SM Tuning enables us to tailor it to your requirements and provide the best solutions on the market. CSC Motors BMW ECU Remap will provide a whole host of benefits including increased power, improved driveability and sharper throttle response.
After years of development CSC Motors and SM Tuning specialise in for both BMW Diesel Tuning and Peugeot petrol tuning. Our BMW tuning provides an unrivalled driving experience and can easily be installed to your vehicle. CSC Motors in Fife, Scotland offer ECU remaps for the majority of the modern BMW range such as the 1 series, 3 series, 4 series, X3, X5 and more.
With all of our custom tuning software written and developed in partnership with SM Tuning you can trust that our remapping software is of the highest standard.
Benefits of a BMW Remap
By having your BMW remapped from CSC Motors fife you can obtain better performance, better fuel performance, increase throttle and more. We are an SM Tuning dealer who has remapped over 10,000 cars. SM Tuning is well know within the tuning world and works with many UK based dealers such as CSC Motors.
Increased vehicle power (BHP and Torque)
Better driveability
Decreased Fuel Consumption (Save money on fuel)
Increased throttle response
Automatic Gearbox Tuning
Popcorn Limiter Diesel models only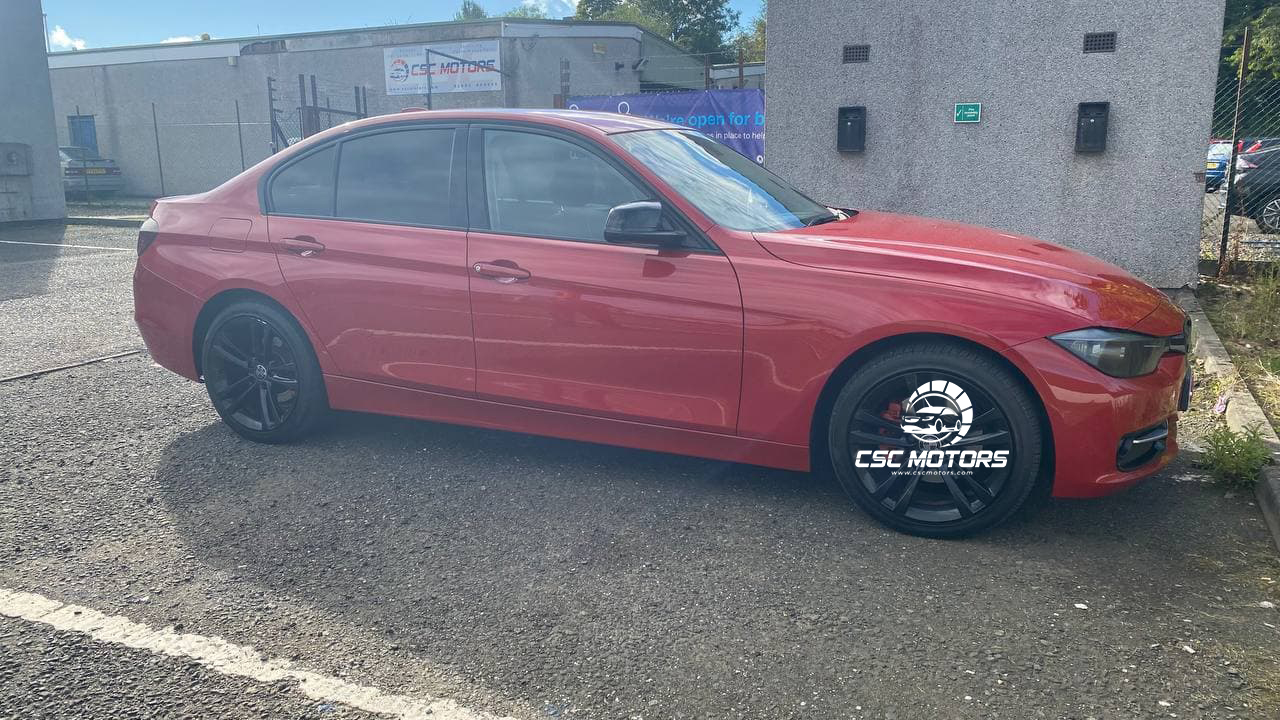 Make an Enquiry
Please complete the form below to receive a personalised remap quote including estimated figures. Your technician can also answer any questions about the remap and any modifications required. We offer a 7-day money back guarantee if you are unhappy.
CSC Motors is one of the leading tuners in fife for stock ECU's. Using the latest technology, our experts can re-tune your engine so you save up to 30% on fuel and gain increased performance.