BMW Tuning in Scotland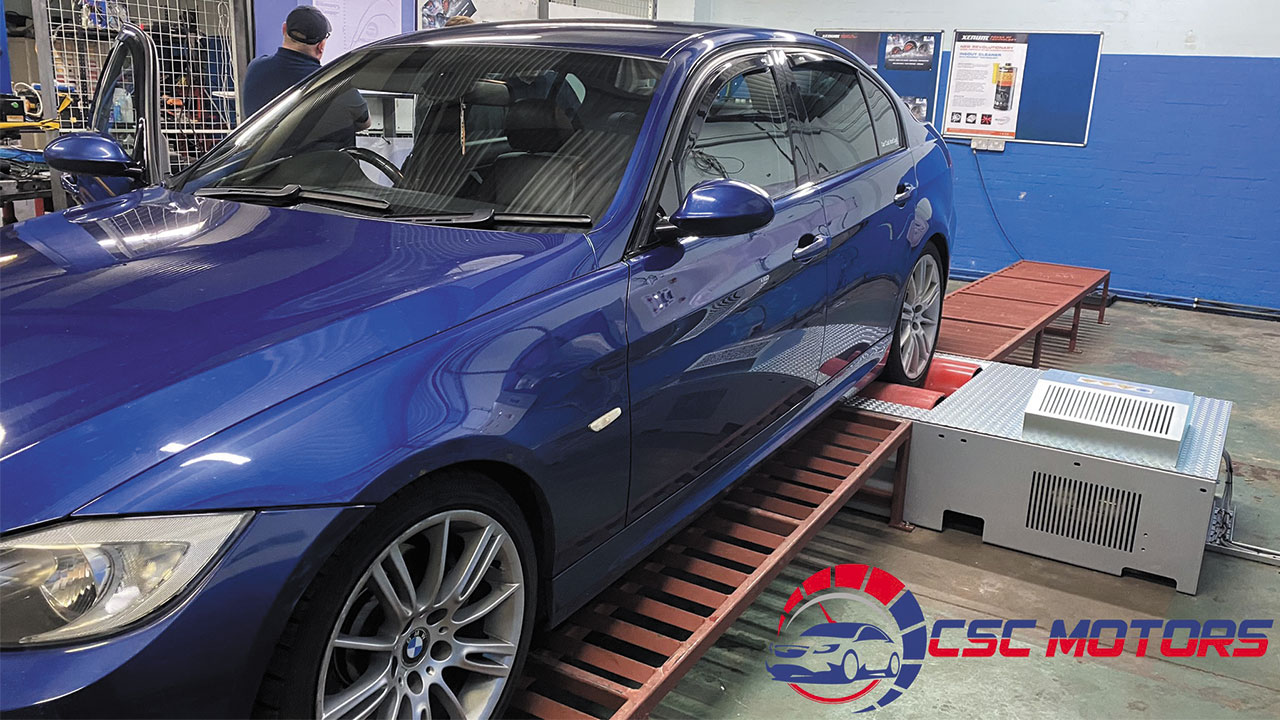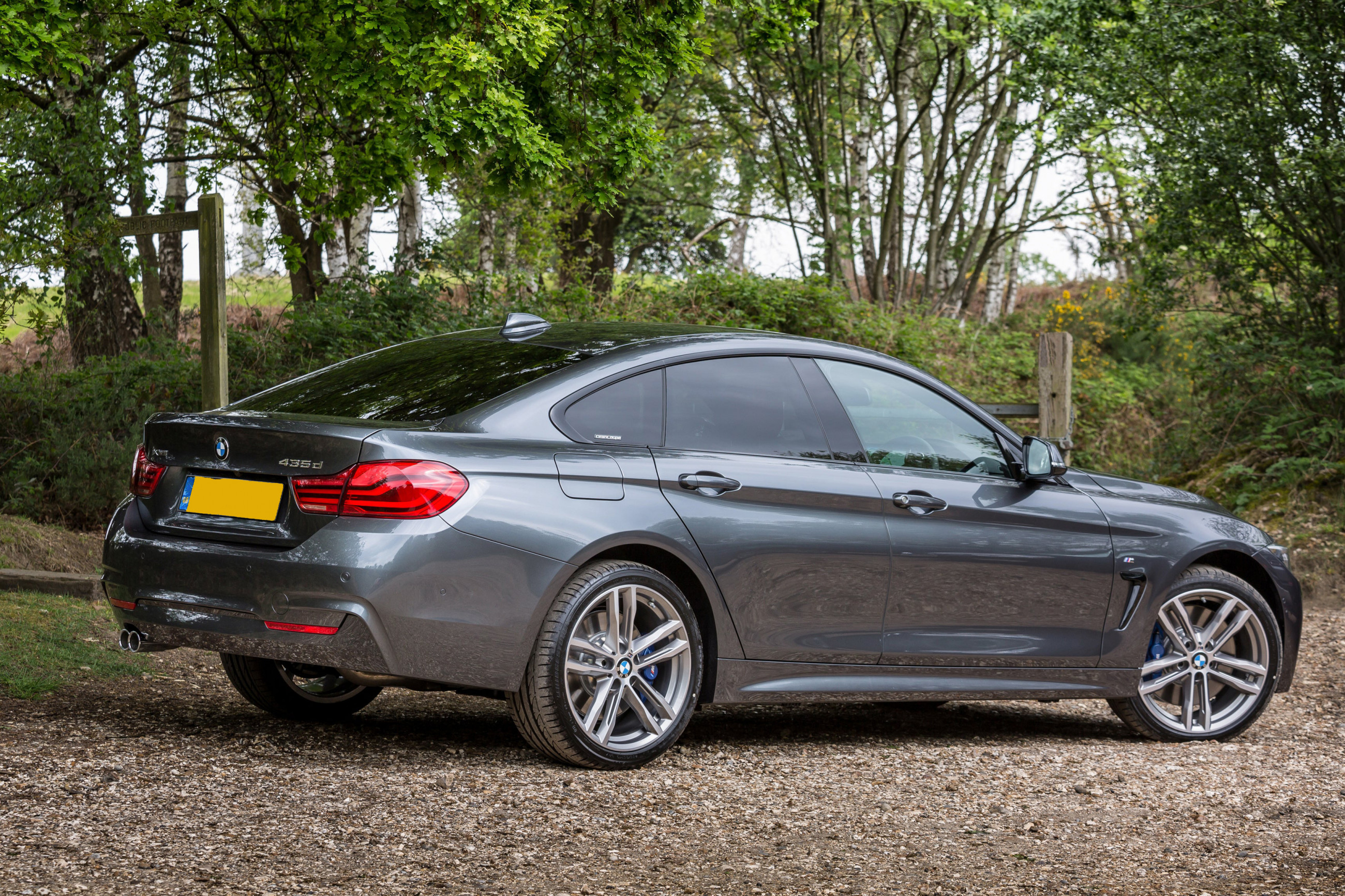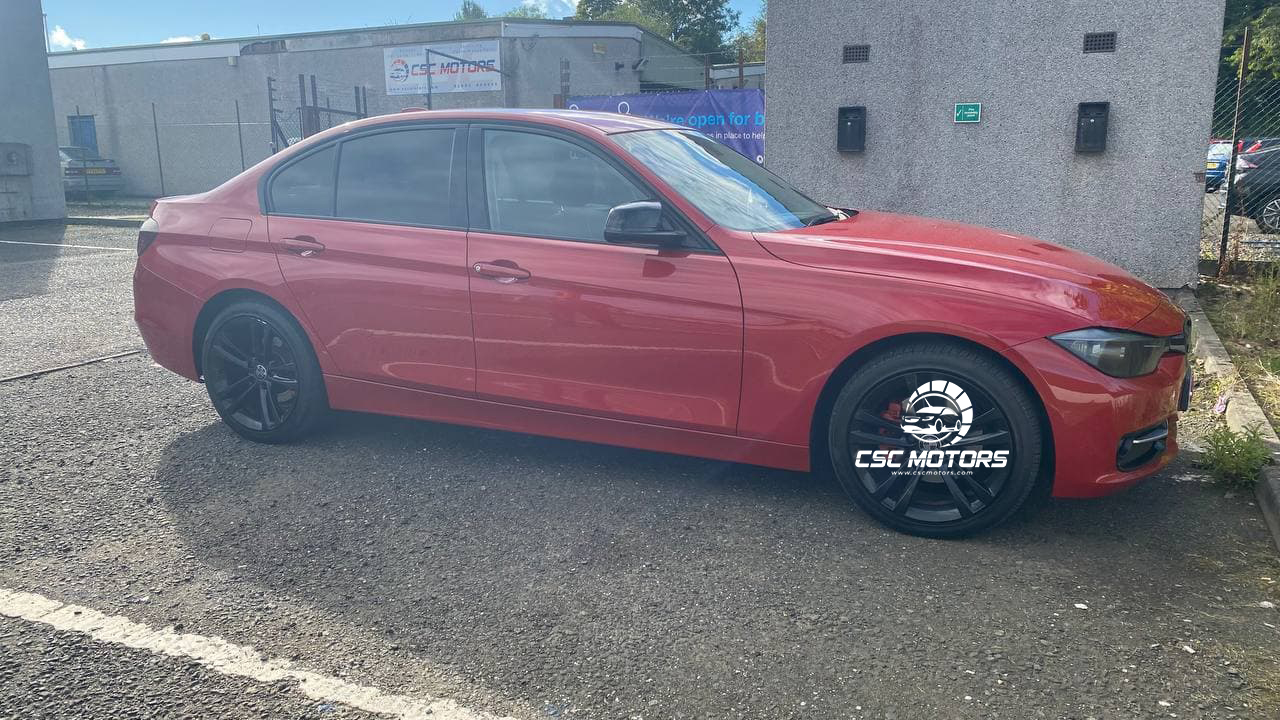 CSC Motors in Fife, Scotland offer BMW ECU Remapping services for old and new models alike in partnership with SM Tuning. By partnering with SM Tuning enables us to tailor it to your requirements and provide the best solutions on the market. A CSC Motors BMW ECU Remap will provide a whole host of benefits including increased power, smoother driveability and sharper throttle response.
Our remapping service is available for most of the modern BMW range from 2002 onwards. We offer remap solutions for the 1 series, 3 series, 4 series, X3, X5 and much more.
All our remap software is written and developed in partnership with SM Tuning. SM Tuning has been has tuned over 10,000 cars so you can trust that our remapping software is reliable and trusted.
See your performance gains from our performance calculator
Click Here to See Your Gains
Benefits of a BMW Remap
By having your BMW remapped from CSC Motors Fife you can obtain better performance, better fuel performance, increase throttle and more. Our garage in Glenrothes features a rolling road so if your car is Front Wheel Drive, S Drive or Rear Wheel Drive this can be carried out using our rolling road. All X-Drive cars will be tuned using logs gained from the road.
Increased vehicle power (BHP and Torque)
Smoother driveability
Decreased Fuel Consumption (Save money on fuel)
Sharper throttle response
Automatic Gearbox Tuning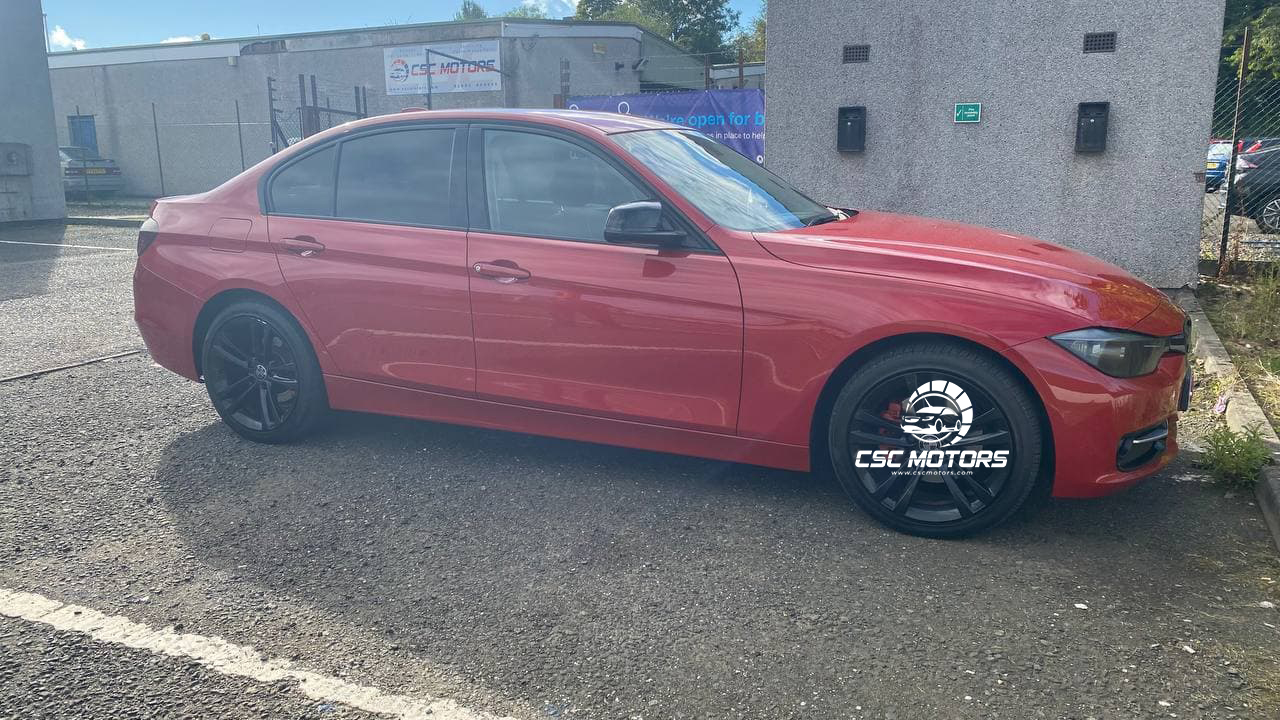 Make an Enquiry
Please complete the form below to receive a free remap quote from our experienced technicians.