Gearbox Remaps
Car equipped with automatic transmissions are also usually fitted with a Transmission Control Unit (TCU). This controls all aspects of the transmission's functionality e.g. gear shift and torque limitation. The TCU works in harmony with the ECU by sending and receiving real time data across the vehicles network system known as Canbus System. When tuning a vehicle, it is often recommend having the ECU and TCU remapped simultaneously, this ensures both control units continue to work in harmony and will help to fully optimize the performance and driveability of the vehicle.
As an SM Tuning dealer, we can offer Gearbox Remapping for VAG (Porsche, Lamborghini, Bentley, Volkswagen, Audi, Seat, Skoda) and BMW automatic cars. If you are unsure, please message us to find out more
Please note: Not all TCU's will 'need' to be tuned and not all TCU's can be tuned, it depends on the application and the desired vehicle performance.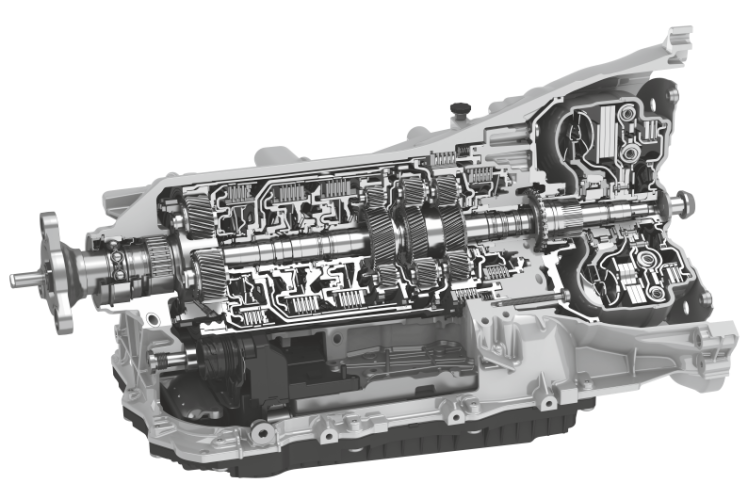 Why Should I Get a Gearbox Remap?
By having your gearbox remapped from CSC Motors Fife in partnership with SM Tuning you can obtain better performance.
Quicker Shift Speeds
Increased Torque Limiters
Shift Points
Launch Control (Subject to car)
BMW Display Mode (Subject to car)
and more!
Gearbox Remap Enquiry
Please complete the form below to receive a personalised gearbox remap quote.