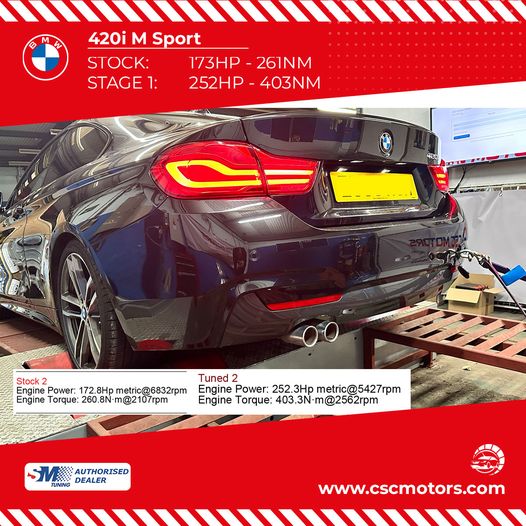 What is ECU Remapping?
An ECU remap is a very popular way of getting enhanced performance and efficiency from your vehicle. This is achieved by recalibrating certain parameters in the software to increase the performance of your vehicle. A remap is not just about power, you will also gain more torque throughout the rev range with low-down and mid-range torque improved. All this combined will result in improved driveability, safer overtaking and you can even find your MPG going up, as more torque means less gearshifts!
When remapping a vehicle, we like to combine the added power and torque with the manufacturer's reliability. This means as part of our remapping service we carry out a basic health check, diagnostic scan and datalogging.
Benefits of an ECU Remap?
An ECU remap will not just improve the engines power and torque figures, it will also enhance the throttle response and widen your power-band. This will make the power delivery a lot more linear, which in turn will improve the driveability of your vehicle.
At times the vehicles power output is restricted by the manufacturer for no other reason than to ensure that the vehicle fits into a class such as to offer different power levels.Therefore a remap by CSC Motors, will unlock the hidden power and torque within your software.
The other main benefit of ecu remapping is the reduction in fuel consumption. This is achieved because of the extra torque at the bottom of the rev range. This means you won't be pushing the throttle as hard to maintain driving speeds. You will also reduce the need for gear changes such as dropping gears when climbing a hill.
Please note, exact gains will depend on your driving style and are not guaranteed.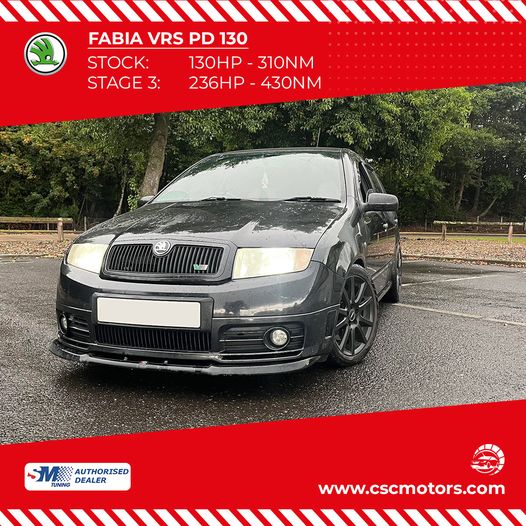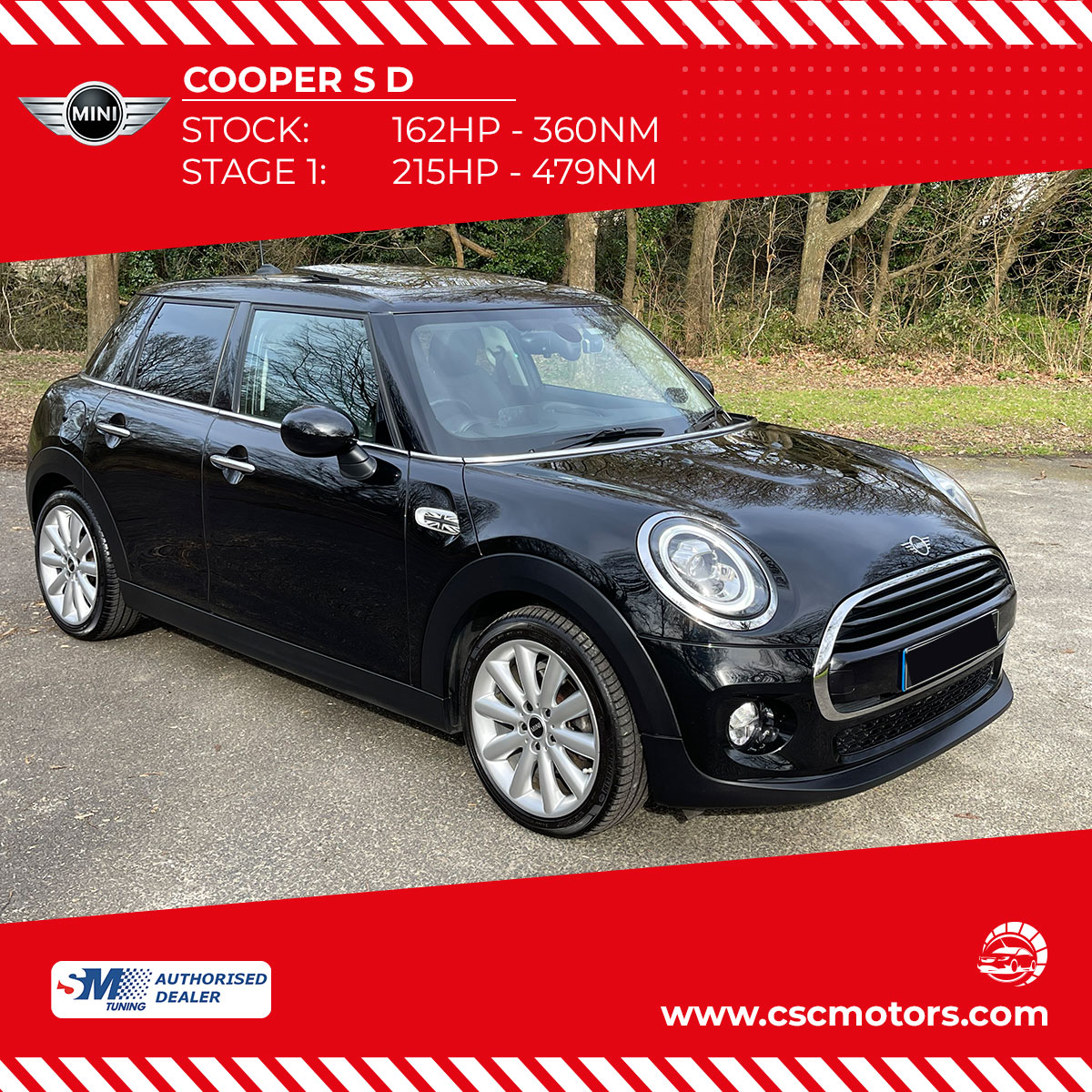 View your performance gains
Using our form below you can view the gains from an ECU remap by CSC Motors. The exact improvements/benefits achieved by an ECU remap depends on several conditions such as age and condition
---