Vauxhall Tuning
CSC Motors
Welcome to CSC Motors, an SM Tuning Dealer, based in Glenrothes, Fife, Scotland. We're proud to be working with SM Tuning, one of the UK's most respected and trusted tuning companies for vauxhalls. At CSC Motors in Fife, Scotland, we offer a comprehensive range of Vauxhall ECU Remapping services for both old and new models in partnership with SM Tuning. By partnering with SM Tuning, we can tailor your tuning to your specific needs and provide the best solutions on the market.
Experience the benefits of an CSC Motors Vauxhall ECU Remap, including increased power, improved driveability, and sharper throttle response. All our custom tuning software is developed in partnership with SM Tuning, ensuring the highest quality standard and reliability you can trust. Contact us today to schedule your Vauxhall ECU Remap with the experts at CSC Motors.
Unlock the full potential of your Vauxhall with a professional remap from CSC Motors Fife. Experience improved performance, fuel efficiency, and throttle response. As an SM Tuning dealer with over 10,000 cars remapped, we specialise in Vauxhall tuning and are well-known within the Vauxhall Community. Trust us to provide safe, reliable, and effective remaps for your Vauxhall. Contact us today to learn more.
Adding another layer to CSC Motors, Alan from Als Autos is joining us as our Vauxhall technician to provide performance part installation, fault diagnostics and health checks for Astra and Zafira GSI/VXRs. His knowledge and expertise in the Z20LEx platform and Tech2 diagnosis is extensive since being a time served vauxhall dealer technician from 2006 to 2012. This collaboration ensures that not only the software but also the hardware of your Vauxhall is optimised for peak performance and reliability
Vauxhall Astra Tuning
Scotland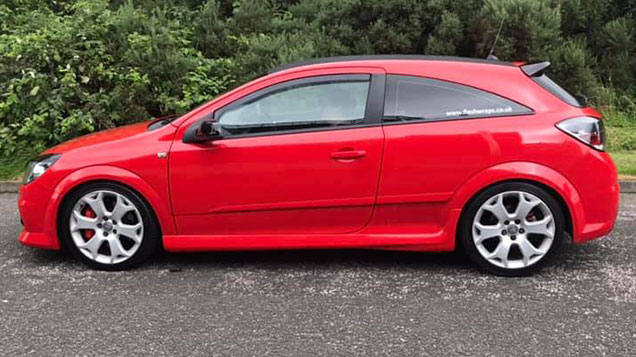 CSC Motors have a keen interest in the Z20LEH/Z20LET engines having owned a few GSI's and VXR's between Scott and Craig. Our love of VXR's started at our first visit to PVS at Santa Pod and still continues as we tune them on a daily basis!
Vauxhall Zafira Tuning
Scotland
CSC Motors love Zafira's and have owned diesel Zafira's, Zafira GSi and a Zafira VXR. The Zafira offers comfort combined with performance. Scott and Craig were involved in building a Zafira VXR running 500 BHP with water meth. Use the buttons below to have a look at our tuning options for the Zafira VXR and Zafira GSI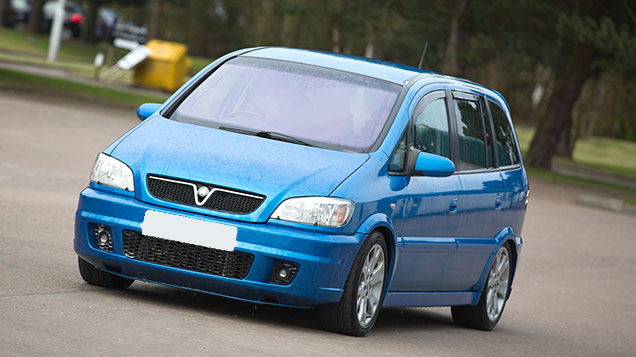 Vauxhall Corsa Tuning
Scotland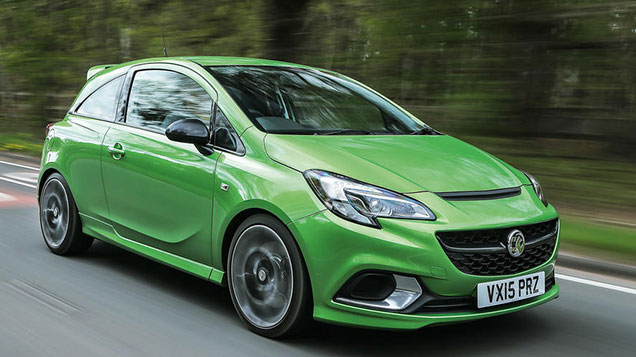 CSC Motors are one of the few tuning companies in Scotland who offer tuning for Corsa VXR's. Corsa VXR's are famous for having a weak engine so when tuning a non-forged engine using our experience and dyno, we will get the highest amount of power and torque while keeping the car safe. This is thanks to our partnership with SM Tuning has a lot of history with Corsa VXR's and keeps them within the safety limits. If you are considering heavily modifying a Corsa VXR then we would advise looking into a forged engine. If you are considering modifying any Corsa VXR, we would recommend upgrading the injectors.
Vauxhall Insignia Tuning
Scotland
As a Vauxhall Specialist we can modify and tune your Insignia to achieve the best power gain or fuel performance. By having your Insignia tuned by CSC Motors you can be assured we will gain the highest available performance without putting your car in danger. Within our CSC Motors family, we have 2 Insignia's running our stage 1 calibration.
Make an Enquiry
CSC Motors
Please complete the form to receive a personalised remap quote including estimated figures. Your technician can also answer any questions about the remap and any modifications required.
CSC Motors in Fife, Scotland offer ECU remaps for the majority of the modern Vauxhall range, including the Adam, Agila, Antara, Astra, Astra Van, Cascada, Combo, Corsa, Insignia, Meriva, Mokka, Movano, Signum, Tigra, Vectra, Vivaro, VX220, Zafira and Zafira Tourer.